Many unable to retire as half of pensioners plan to work past retirement age
According to new research, there is an increasing trend of 'pretirement' – where people continue to work on reduced hours, or on a full-time basis past the State Retirement age.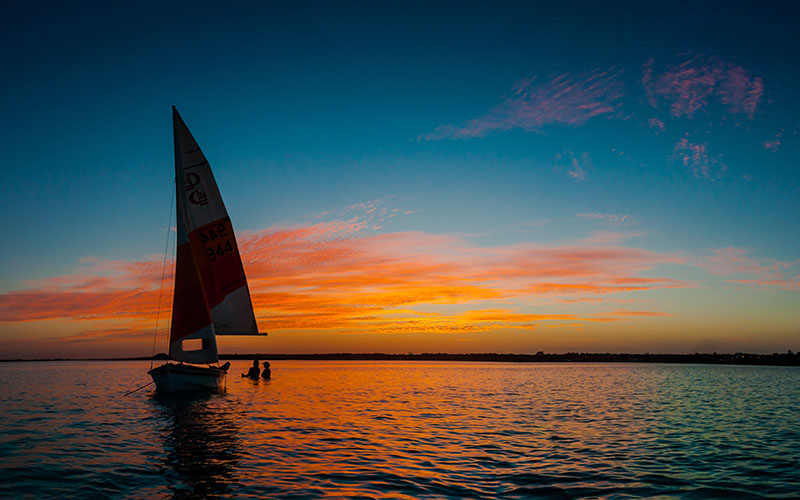 It has also been found that as many as 50% of those retiring approaching retirement in 2018 are considering working past State Pension age, making it the sixth consecutive year where half of those approaching retirement age would keep working if it meant guaranteeing a higher retirement income.
More than a quarter (26%) of those planning on delaying their retirement would like to reduce their hours and work part-time with their current employer, and one in seven (14%) would like to continue working full time in their current role.
Many people expect their retirement fund to last an average of 20 years and around one in 12 (8%) of those who were planning on retiring in 2018 have now postponed their plans as they realise they cannot afford to. Nearly half (47%) of those in this predicament put this down to the cost of day-to-day living.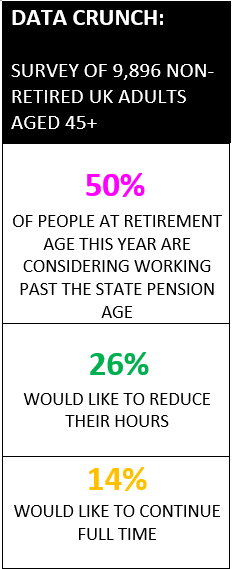 Good preparation gives you the freedom to decide
For many people there are two factors that influence when you can retire: can I afford to?  and do I want to?  Saving as much as possible, as early as possible in your career is the best way for people to ensure they are financially prepared for a retirement that starts when you want it to.
As people are becoming more aware of retirement as a gradual and long-term planning process, obtaining professional advice can help you to plan ahead and organise your financial affairs and what you will need to consider throughout the different stages of your life. At McCreas, we understand that every client is different and we pride ourself on spending time with you to ensure we understand your needs and provide you with as many options as possible.
Find out how we can help you and if you would like to arrange an initial free no-obligation meeting you can do so by calling us on 0141 572 1340 or by emailing enquiries@mccreafs.co.uk.
You can also visit our website for information on Pensions & Retirement Planning here
Follow us on Facebook, Twitter or LinkedIn for the latest news.