McCrea Charity Race Night – Fundraising Target Reached!
We are delighted to announce that our Charity Race Night has raised £7,829, meaning that we have reached our fundraising target of £30,000 raised in the year for Common Wheel!
Our Charity Race Night which was held on Friday 17th March at Hillhead Sports Club was our final fundraising event for Common Wheel, as we plan to kick off our next year of fundraising for our two new charity partners in April.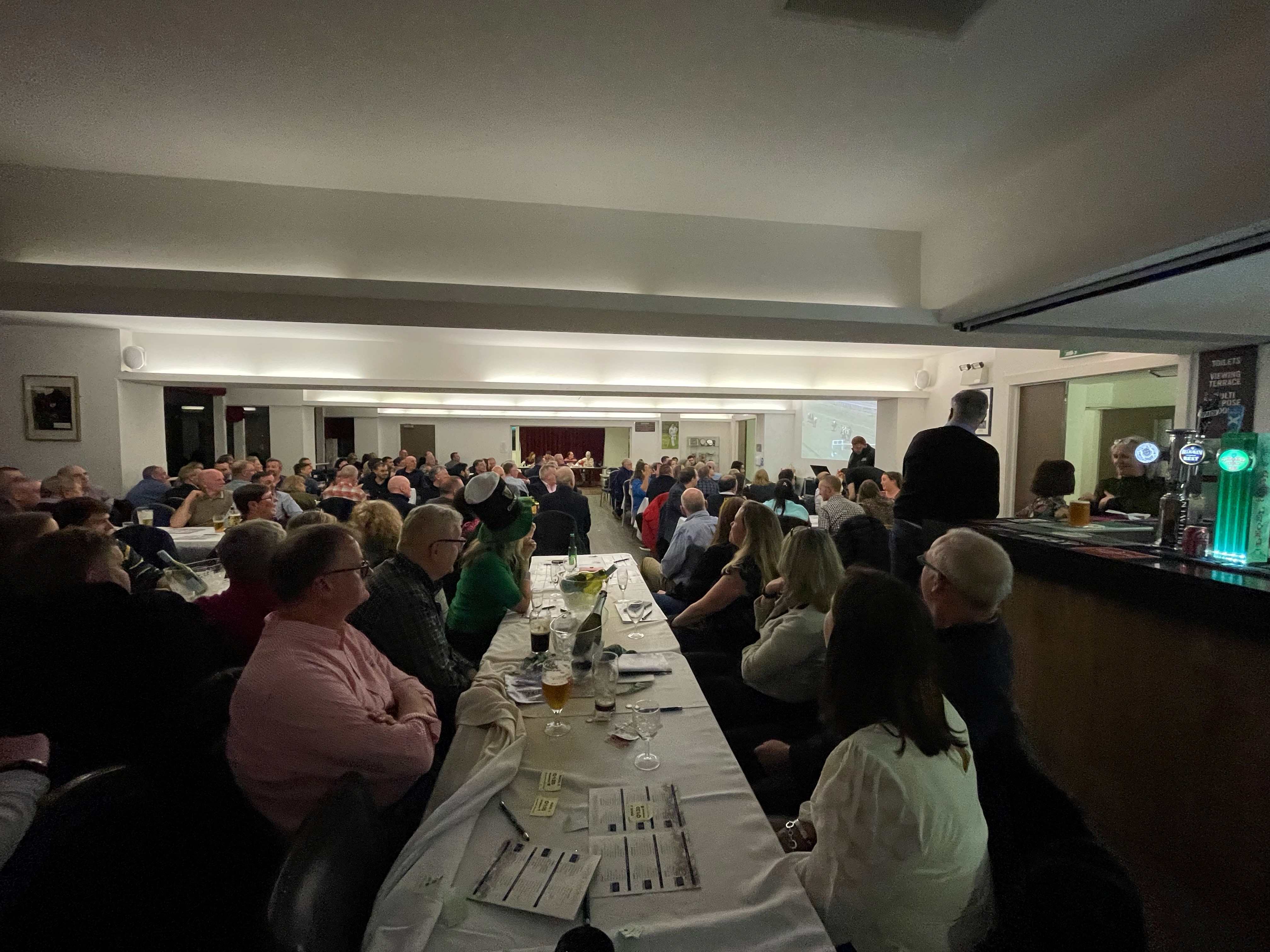 We'd like to give a massive thanks to everyone for their support on the night, especially those who donated prizes for the Auction, bid for prizes in the Auction, and bought horses in the Auction Race.
This year the eight horses in the Auction Race raised £2,900, the largest amount to date! The winners received £1,450 as their lucky number 7 horse came out victorious, however they extremely generously donated a percentage of their winnings back to the charity.
A huge thanks too to the Hillhead Sports Club staff for their excellent service on the night, as well as Café Source Too for putting on the delicious buffet curry which was extremely well received!
Keep an eye out on our website in the coming weeks as we reveal our two new charity partners for the coming year…