McCrea Financial Services announces senior appointment
Graeme joins McCreas from NFU Mutual where he served as a Financial Adviser. Prior to that, he held senior positions with a number of leading financial services companies.
The appointment completes a period of staff growth for the Independent Financial Services company, following the appointment of Ashleigh Beck (Paraplanner), Emily Bett (Paraplanning Support) and Carley Mearns (Marketing Assistant) to our team in recent months.
Graeme arrives at McCreas with a wealth of professional accreditations and is presently nearing completion of the qualifications which will earn him Chartered Status.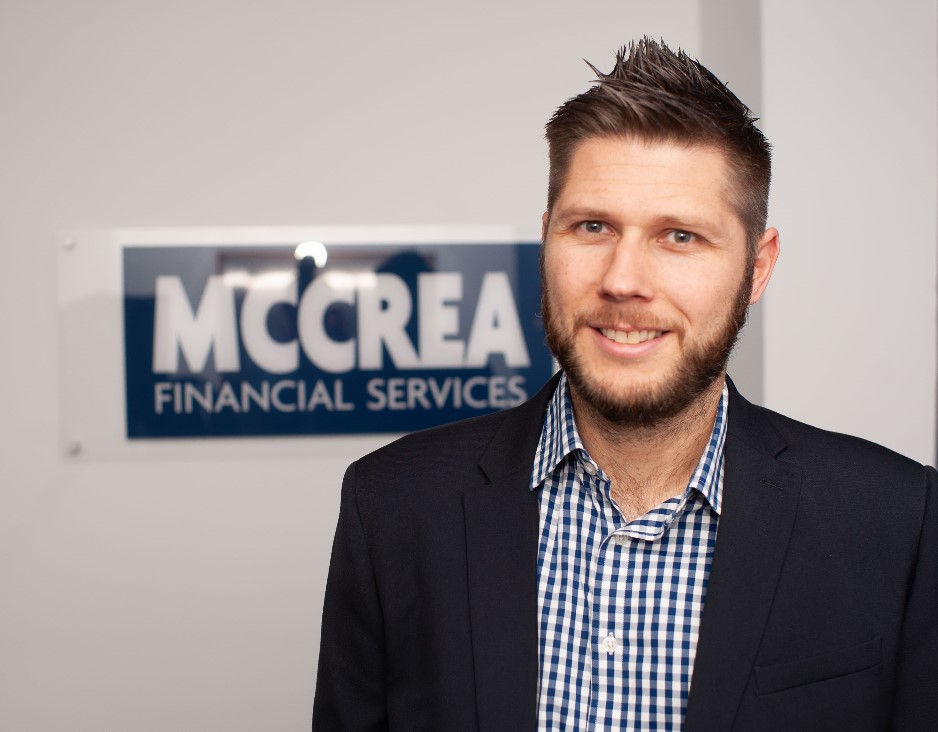 Commenting on Graeme's appointment, Managing Director Douglas McCrea says:
We are delighted to have been able to welcome Graeme to our team of advisers. He was the outstanding candidate from a process which was extremely thorough and will add enormous value to our clients, as we continue our plans to grow the business for the benefit of our clients.
New Independent Financial Adviser Graeme Melrose adds:
I am absolutely delighted to have joined McCreas. It is a privilege to join a company with such a good reputation and long track record providing independent financial advice to clients in Scotland and beyond.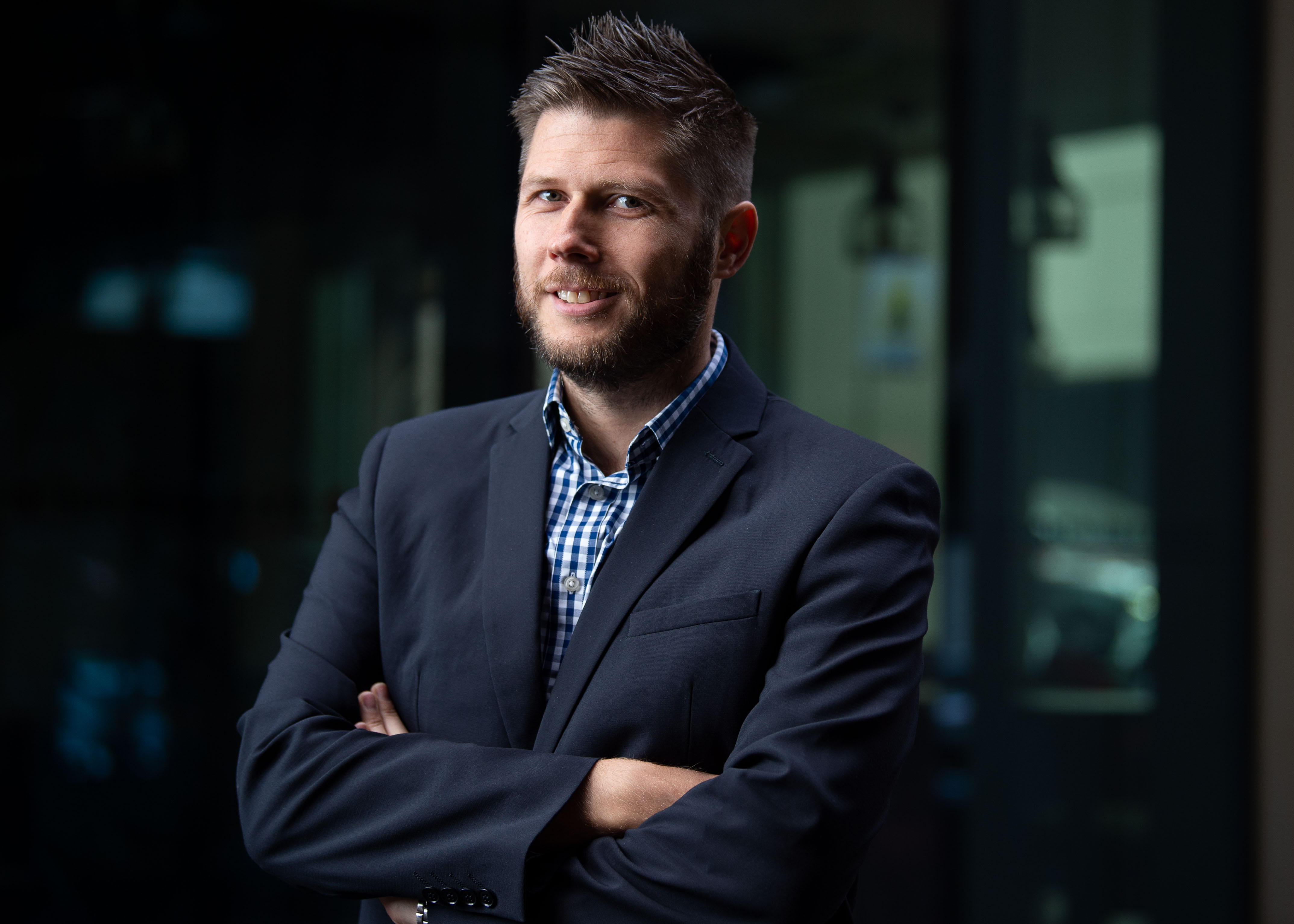 The financial services industry has experienced a great deal of development over the last decade as well as a period of market and economic uncertainty, all during a period in which I was building my career. To have joined McCreas, a company which has stood the test of time and negotiated these challenges so positively, is a wonderful professional opportunity.
Graeme will fit well in at McCreas, as he's a very keen outdoor event participant and has raised thousands of pounds for charity and he has already been roped into next year's fundraising (although I'm not sure we've told him yet).
He has walked the West Highland Way and combatted the Three Peaks challenge, and more recently completed the Cateran Yomp, which is a 54-mile hike in 24 hours for ABF The Soldiers Charity.
Article courtesy of Electrify Marketing & Communications