McCrea Financial Services appoints Gerard Cumming as Mortgage and Protection Adviser
McCrea Financial Services were delighted to recently announce the appointment of a new Mortgage and Protection Adviser, as part of our recruitment drive which follows strong growth this year.
With 16 years of financial services experience, the last 13 spent specialising in mortgage and protection, newly appointed Gerard Cumming will head up the McCrea Mortgages team in his role as Mortgage and Protection Adviser.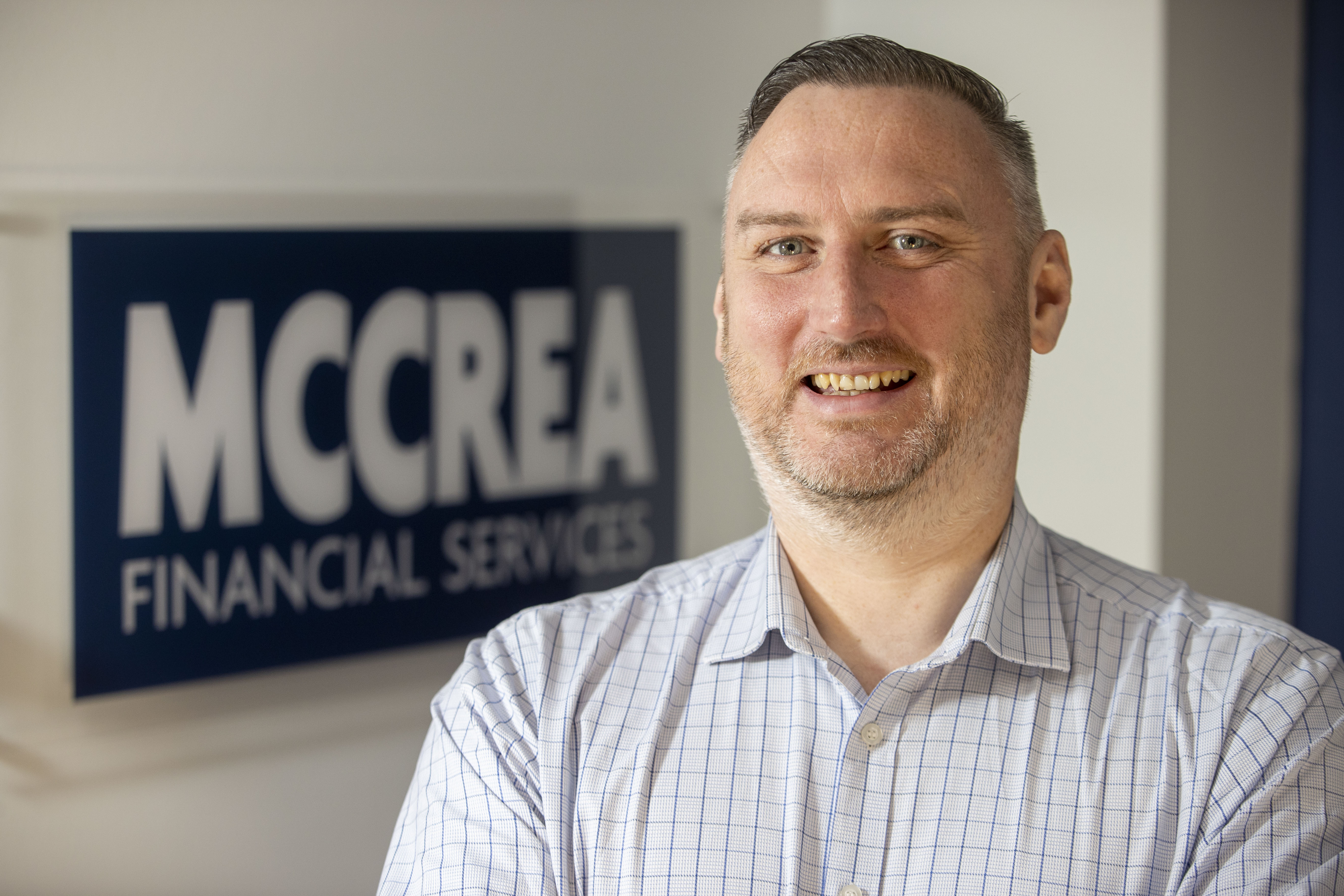 Gerard – also known as Ged – will help clients looking for a mortgage or remortgage as well as providing advice and assistance reviewing and recommending protection and insurance plans. He has previously worked for national brands including First Direct, Nationwide and Mortgage Advice Bureau.
Speaking of his appointment, Ged said: "One of the aspects I'm particularly looking forward to as part of the advisory team at McCrea is working for a company who can help clients with their financial future by looking at the full picture and not just their mortgage or retirement plans in isolation. I feel this allows much deeper relationships to be forged.
"I am delighted to be part of a company who are able to provide different services under one roof and help continue to build the firm's first-class reputation with the help and advice the mortgage team can offer."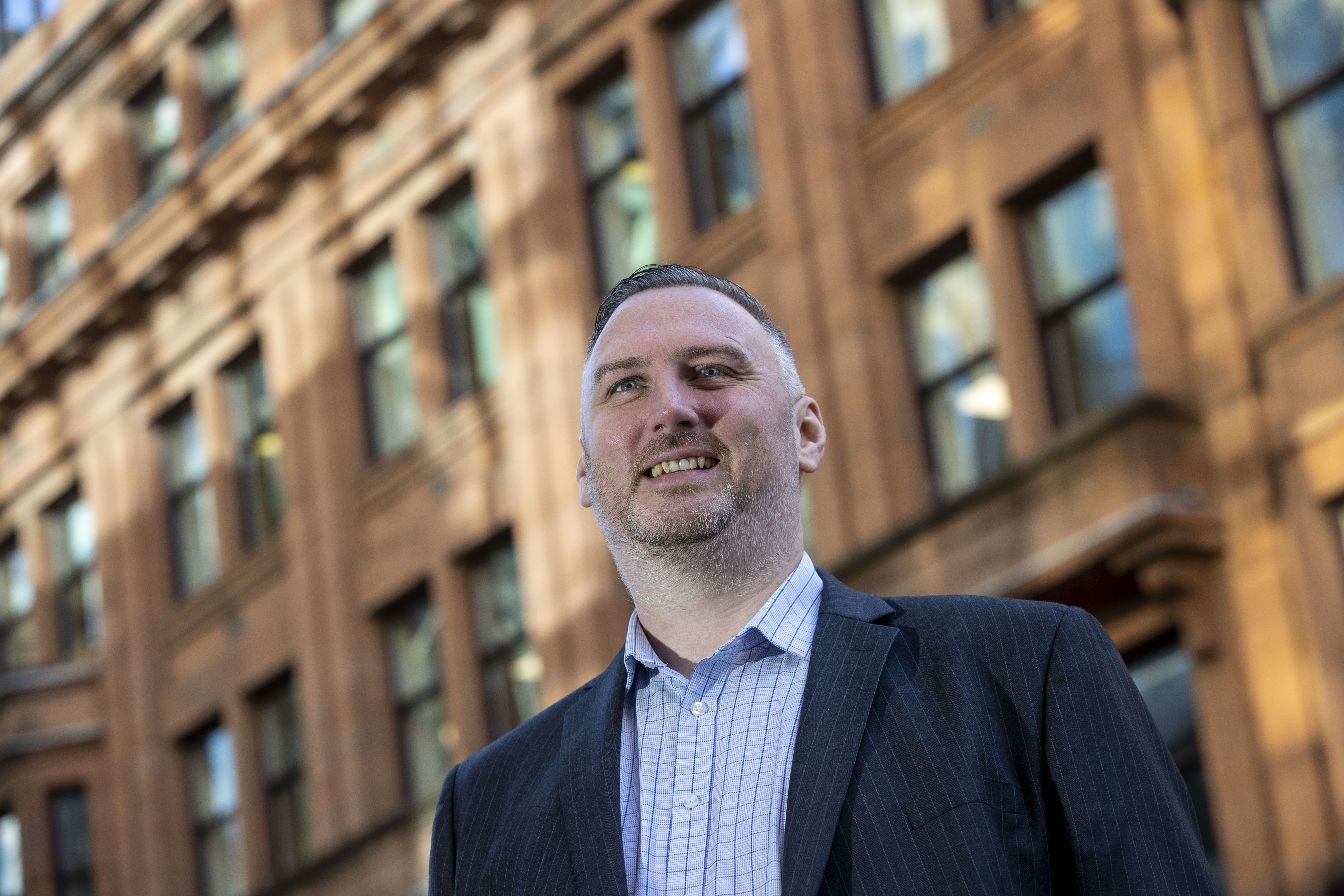 The appointment kicks off a phase of wider growth and expansion of the business, with McCrea currently seeking a further five new recruits – a financial adviser, two trainee financial advisers and two new support staff.
McCrea managing director Douglas McCrea added: "Despite the obvious challenges the last 18 months have brought, the business has responded well and is in a strong position to grow including the expansion of our talented team. Ged will be a fantastic addition to head up McCrea Mortgages with the years of experience he has dealing in this specialist area of advice.
"I was particularly impressed when we met how his priority is the client and going the extra mile to provide the type of service that we all would like to receive and that we look to deliver to clients on both our financial planning side and McCrea Mortgages."
Our team of advisers at McCrea Financial Services can provide you with advice on all aspects of financial planning including mortgages, retirement planning, pensions and investments.  If you'd like to find out more about how we can help you, please browse some of our information on individual financial advice here, our information on mortgages here, or contact us today by phone or email for a no-obligation chat.