McCrea Financial Services welcomes three new colleagues to the team
With excellent client service at the heart of our company, McCreas continues to engage new clients and grow as we move towards 20 years in business.
We recently undertook a recruitment drive to expand a number of areas across the company including paraplanning and marketing and are delighted to welcome Ashleigh, Emily and Carley into the fold.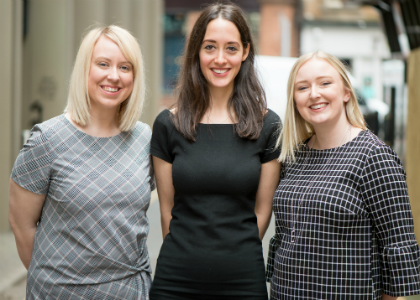 Ashleigh and Emily both joined at the beginning of May whilst Carley has today completed three months with the company and is getting involved in a number of projects and events for our client base and community sponsorship programmes.
With a background in retail banking, share dealing and working as a retirement planner before settling on paraplanning, Ashleigh has been specialising in this area of financial advice now for the last four years and joined us via a recruitment agency.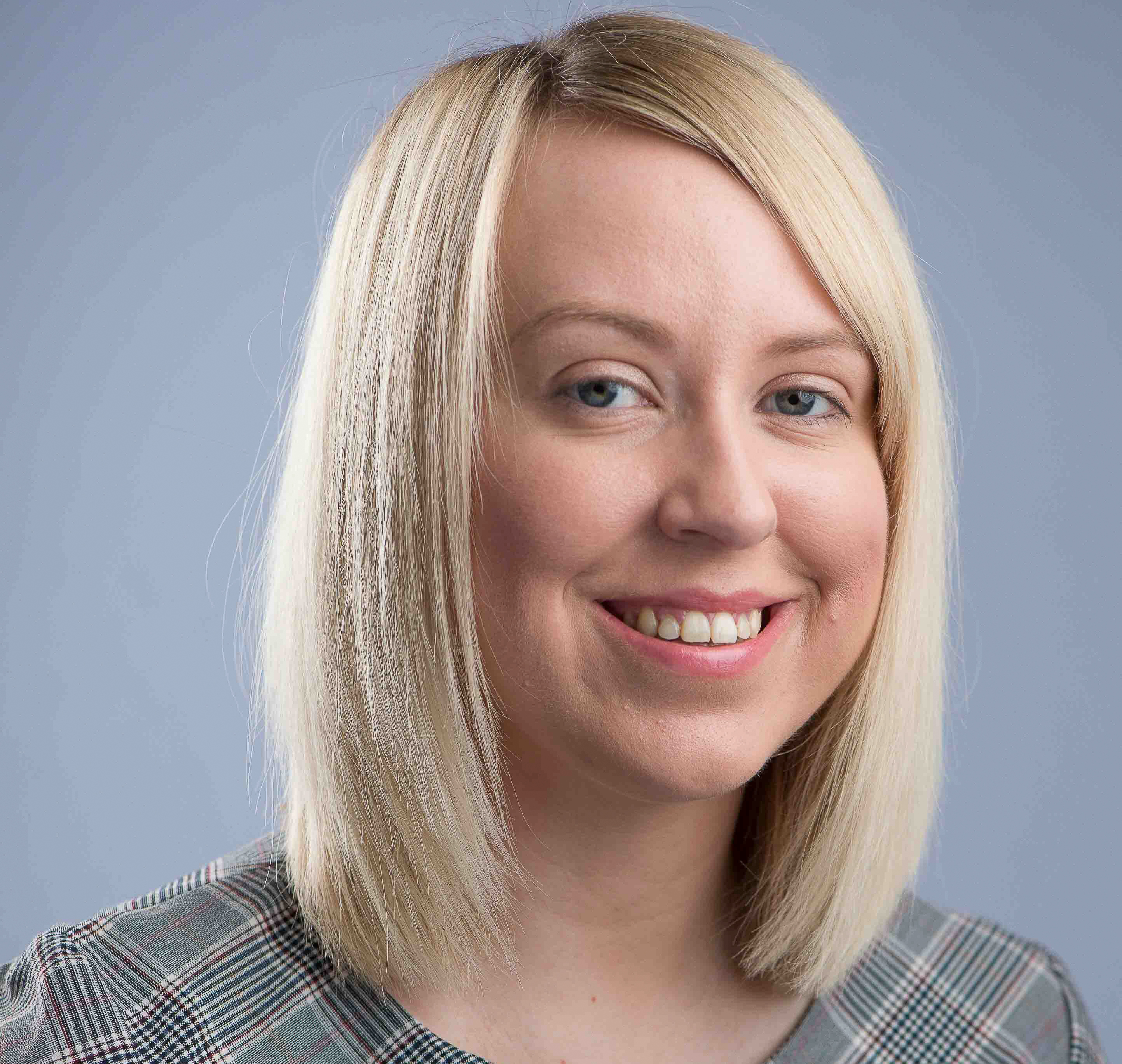 Her first impressions are that everyone is very warm and welcoming and that our clients are at the heart of everything we do.  As well as liking the gym and spin classes in particular, Ashleigh is also a fan of football and darts and can play the drums! 
Emily has joined in a paraplanning support role and will be working closely with the team on behalf of our advisers and clients.  Emily initially heard about McCrea Financial Services via our sponsorship of Hillhead Jordanhill and contacted us directly.  After a successful work placement in December, we were delighted to be able to offer her a full-time role.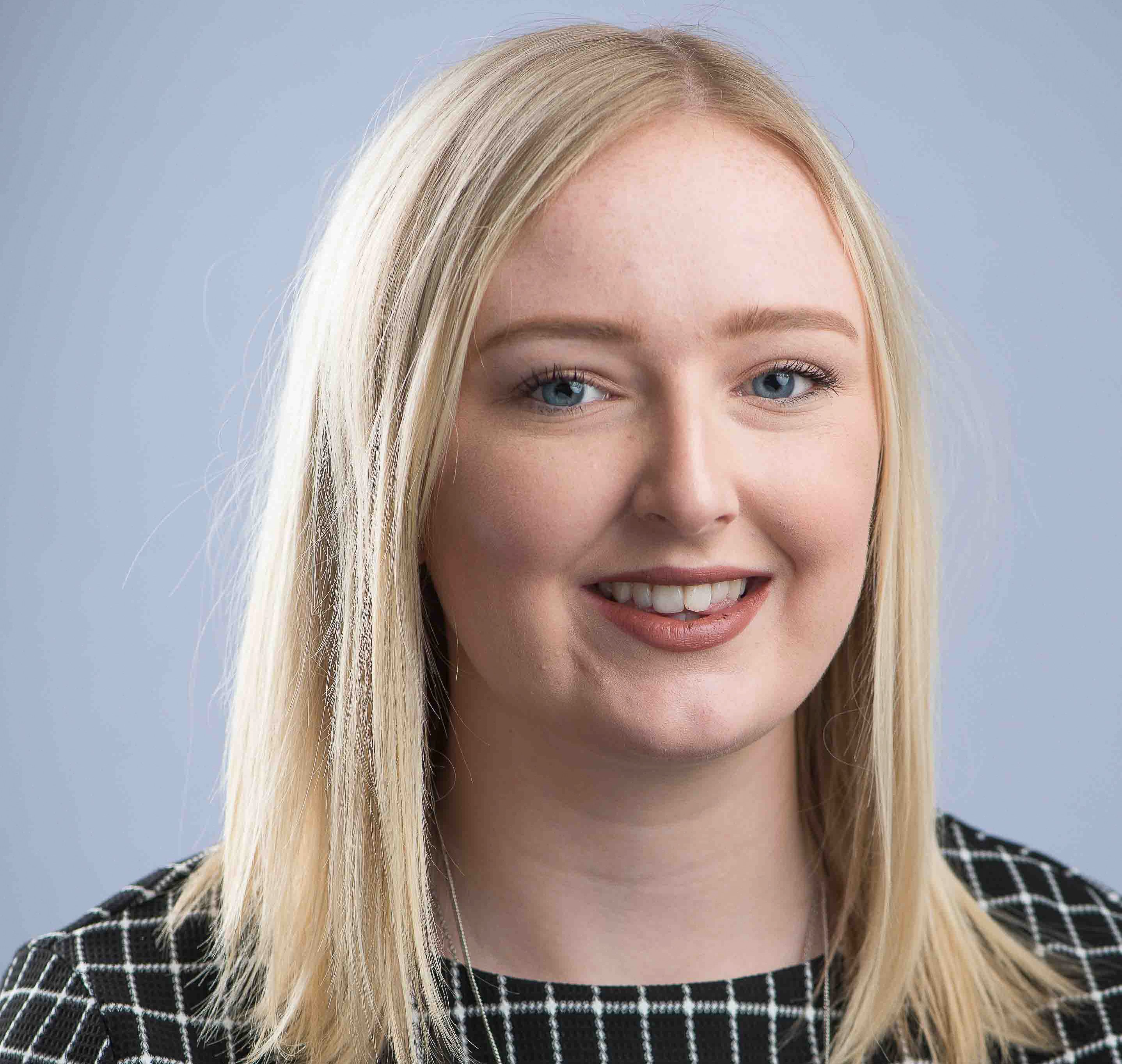 Emily loves nothing more than getting along to a Glasgow Warriors game, dancing and shopping!  A diverse range of interests indeed.  Of course, we can help with tickets for the Warriors and the clothing allowance all our staff receive means some shopping may be in order!
Carley joined the marketing team in March of this year after a years placement with Jacobs Engineering and a number of years before that based in Switzerland.  She has been thrown straight into the thick of it with client events, sponsorship activation and information management on the company website!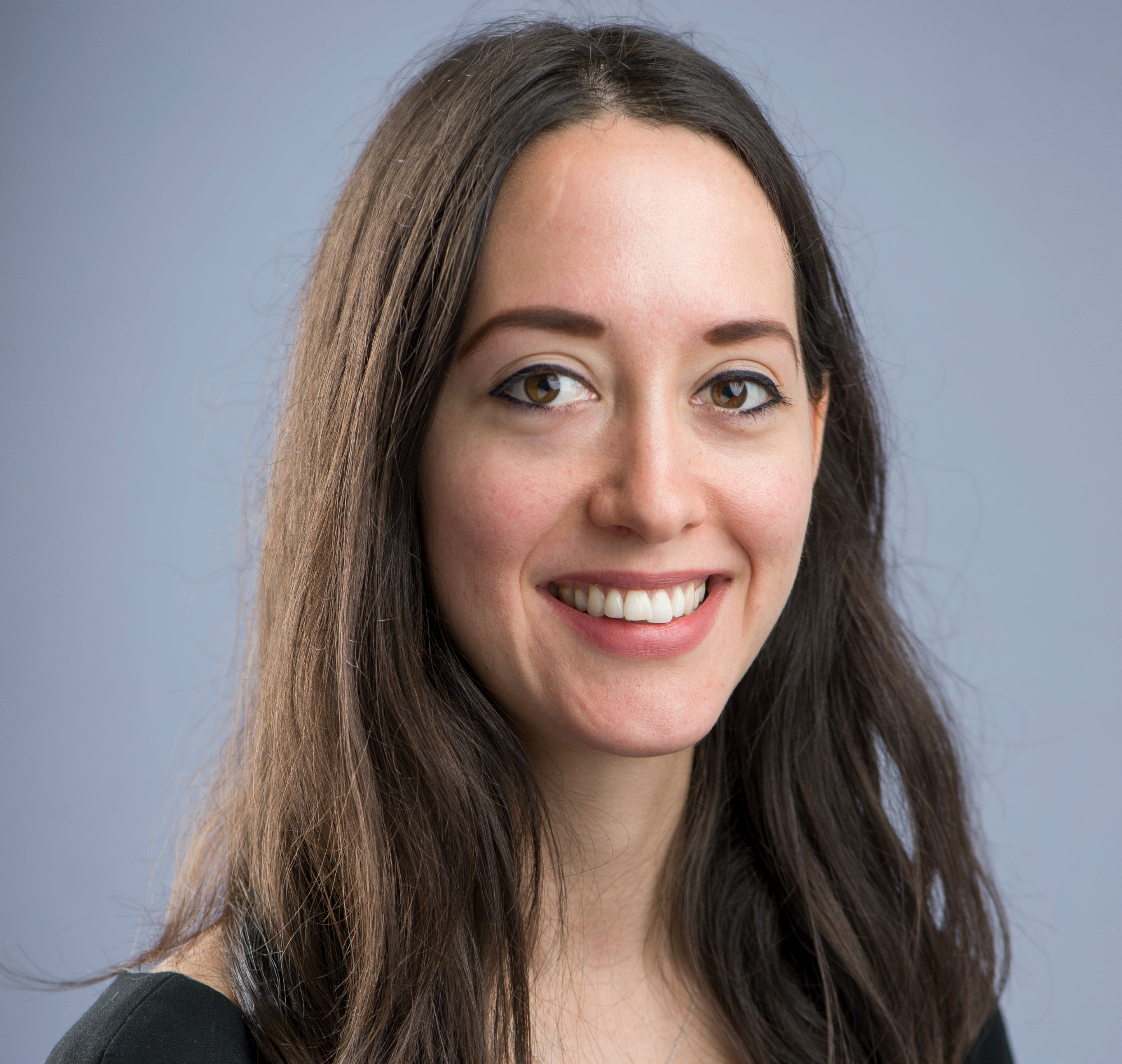 Hearing about the job from her boyfriend, who is a big Partick Thistle fan, she was heartily encouraged to apply as he was aware we sponsor the Jags.  It was therefor an interesting coincidence that Carley's very first task was to head along to a Thistle training session to help with our charity launch for Action for Children where she met with the team and manager.   
A twin, Carley speaks fluent French, and has a cat called Zeki. She is delighted to be back in Glasgow making the most of all this fantastic city has to offer.
We are delighted to welcome our latest recruits and wish them every success within the business.
In addition to our growing support team, McCrea Financial Services are presently recruiting a new Independent Financial Adviser for the business. You can read more about the role and how to apply here.