National Insurance Credits for Grandparents & Family Members
Are you one of 90,000 grandparents or family members who aren't claiming national insurance credits for looking after their relatives' children?
A recent article on BBC business news highlighted the fact that this is a perk which can increase their state pension but very few people are aware of it. Insurance firm Royal London said 90% of those eligible were failing to claim this benefit, known as the Adult Specified Childcare Credit.  The credits can be worth up to £230 per year.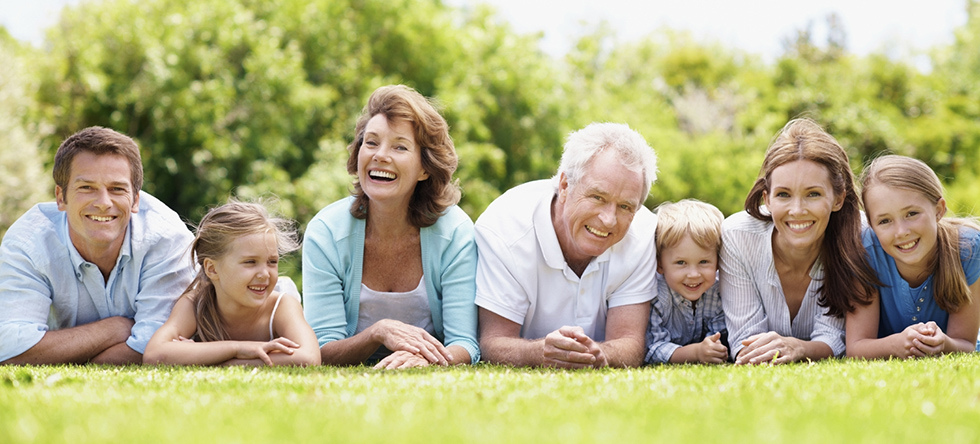 You can read the full article here which also provides a link for anyone who would like to make a claim.  http://www.bbc.co.uk/news/business-43474081
You can also read more on our approach to Pensions & Retirement Planning and get in touch if you think a review of your current status would be helpful.  You can email us here or call 0141 572 1540 to set up an initial free-of-charge, no obligation appointment. 
Source: BBC Business News, Royal London Insurance & HMRC