Not saving early enough - could this be you?
An article featured in MoneyAge highlighted three quarters (74%) of financial advisers have raised a red flag about people in the UK not tackling their long term financial planning early enough, ranking it as the biggest threat to financial security in retirement, according to Aegon's new Adviser Attitudes Report.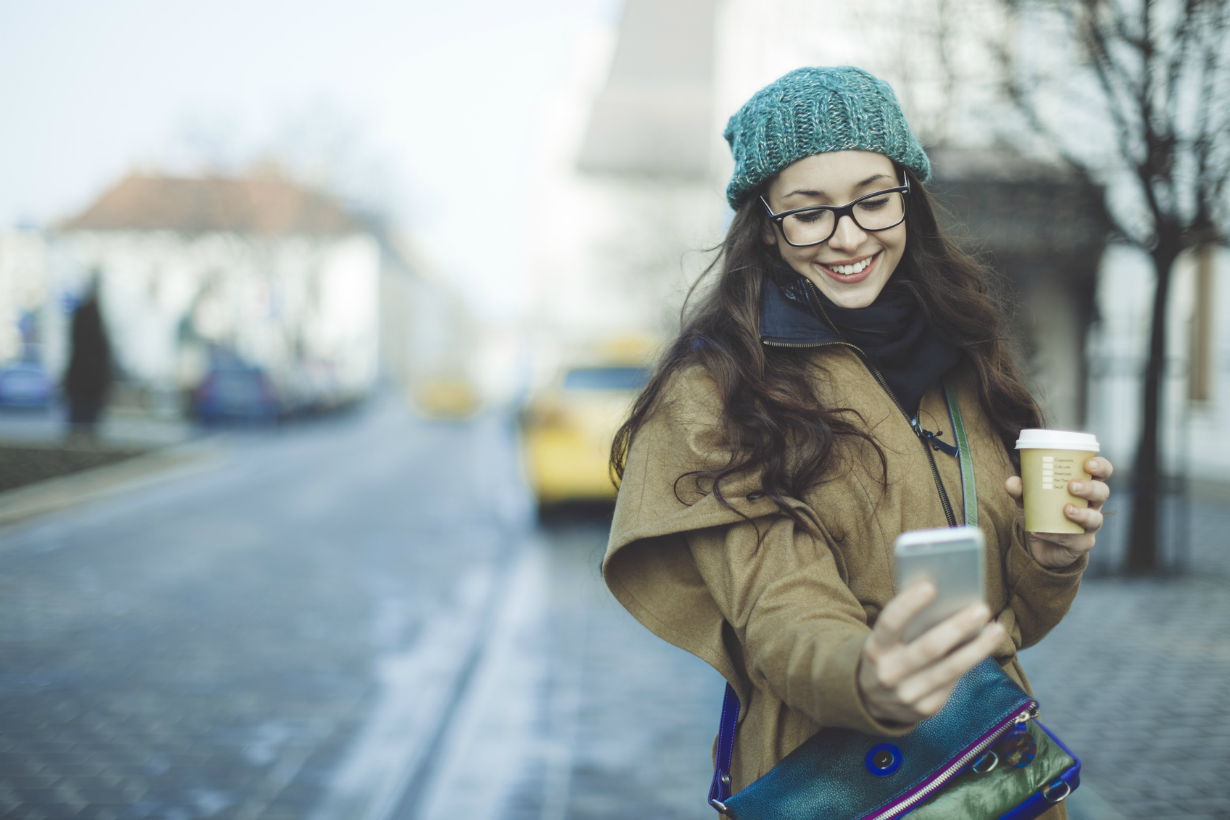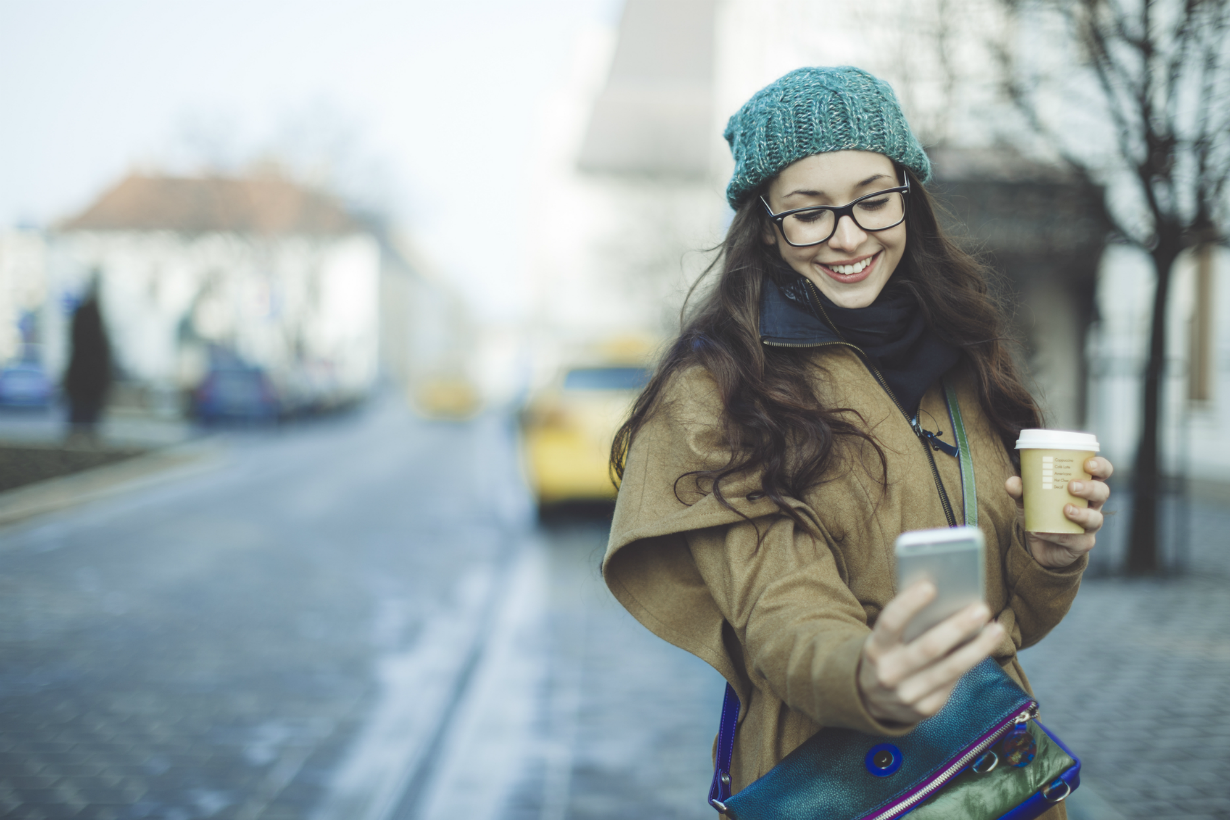 The report, which tracks attitudes and concerns of the UK financial adviser market, reveals that three quarters of advisers' clients (78%) are aged over 45 and financial advisers are looking to engage clients earlier to break the cycle. 

Around one in nine advisers are already looking to close the advice gap and target younger people in order they understand the benefits of investing early. A third of advisers (33%) said it can be a challenge to reach this younger group.

Aegon pensions director Steven Cameron said: "There have been huge strides in getting more people saving for retirement with nearly eight million people now saving for retirement through auto-enrolment. This includes younger age groups and while many under the age of 45 are now saving regularly, they may be doing so without fully understanding how best to meet their long term financial goals. Advisers have a key role to play, providing valuable advice on a wide range of elements, including setting appropriate contribution levels and advising where to invest to meet long term aims.
By engaging with savers early in their financial journey, advisers can put them on the right track. Advice needs differ with life stage so it's important to offer relevant and timely insights and support, with technology offering new opportunities".
McCreas have long since been aware of the need to provide the most relevant and tailored advice to clients and we structure our service based on the four major life stages everyone is likely to go through from Young Professional, Young Families, Mid Life and of course, Retirement.   With emphasis on areas such as first time buyers mortgages, insurances and savings for Young Professionals as well as tax planning and pensions for Young Families we offer a tailored service to best suit your needs at various times in your life.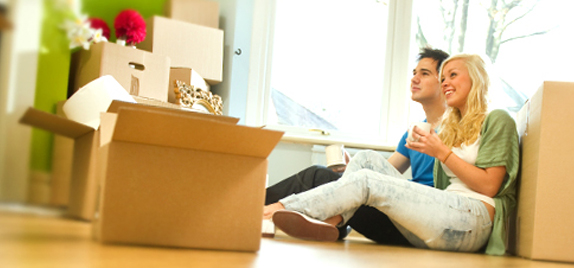 With emphasis on regular reviews, we are also able to adapt and adjust your financial planning to suit your needs at different times in your life. 
To find out more why not call us on 0141 572 1340 or email us to arrange a free initial meeting with one of our specialist advisers.
Source: Article taken from MoneyAge.co.uk  enewsalert 27th September 2017