On Yer (Electric) Bike & more from Warrior of the Month, Zander Fagerson
McCrea Financial Services were delighted to be able to present the Warrior of the Month Award to thoroughly deserving prop Zander Fagerson last month and as well as talking to him about how much he is enjoying his rugby with Warriors and Scotland, they also took the opportunity to ask him a few questions about his approach to his finances.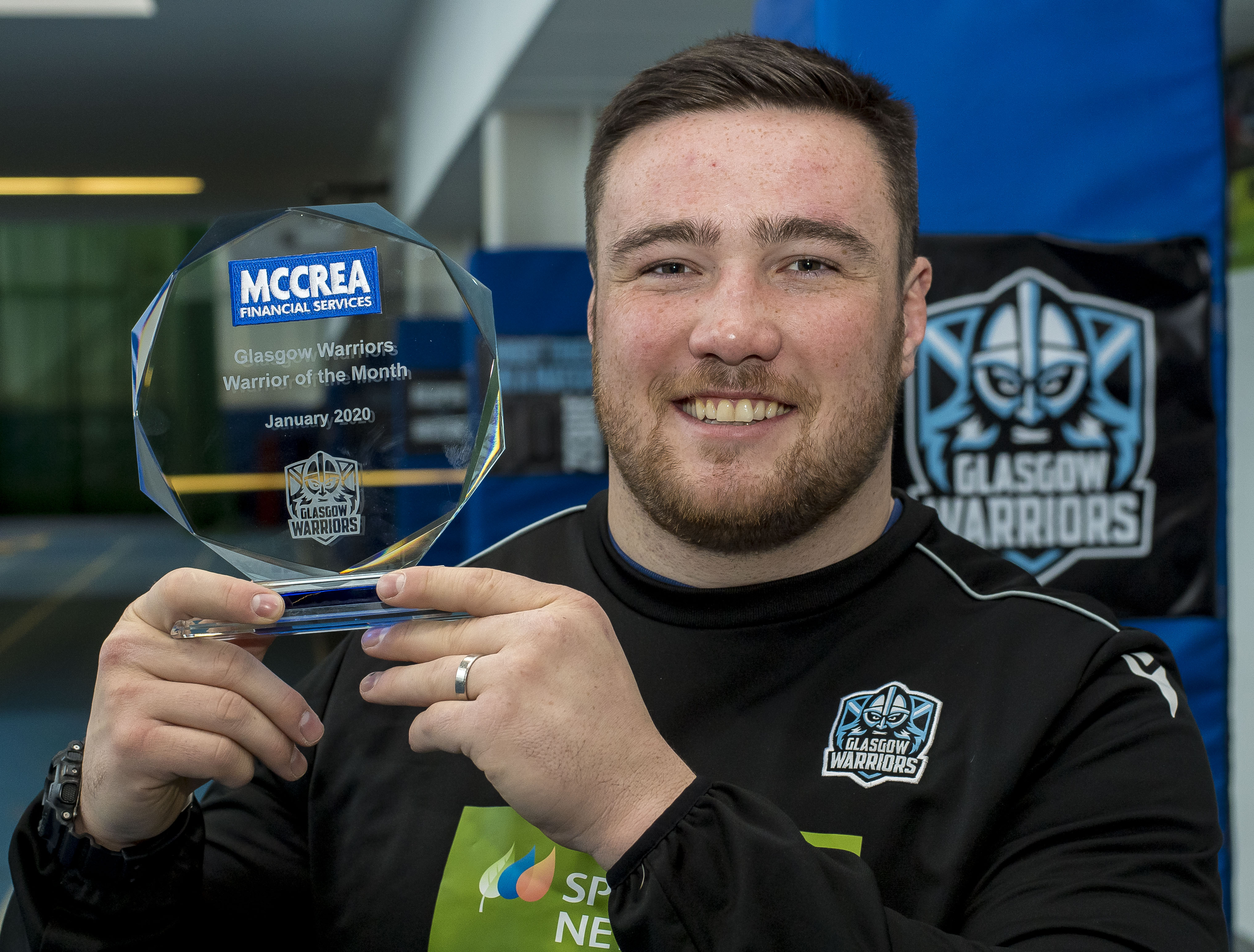 First and foremost Zander, congratulations on picking up the January Warrior of the Month award
 "I'm chuffed to bits, and thank you to everyone that voted for me. I'd like to accept the award on behalf of the forwards – the pack have done a lot of work that perhaps goes unseen, and the boys have been working really hard.
With so much happening in your rugby career right now, have you had any time to think about your finances and any planning ahead?
I have, absolutely. Having recently had Iona, thinking about what happens should something happen to me on or off the field is something that I've thought about more and more. I feel quite switched on in that regard.
Have you considered insurance for things like personal injury and life insurance?
I have – I have all of them! I'm insured to the brim.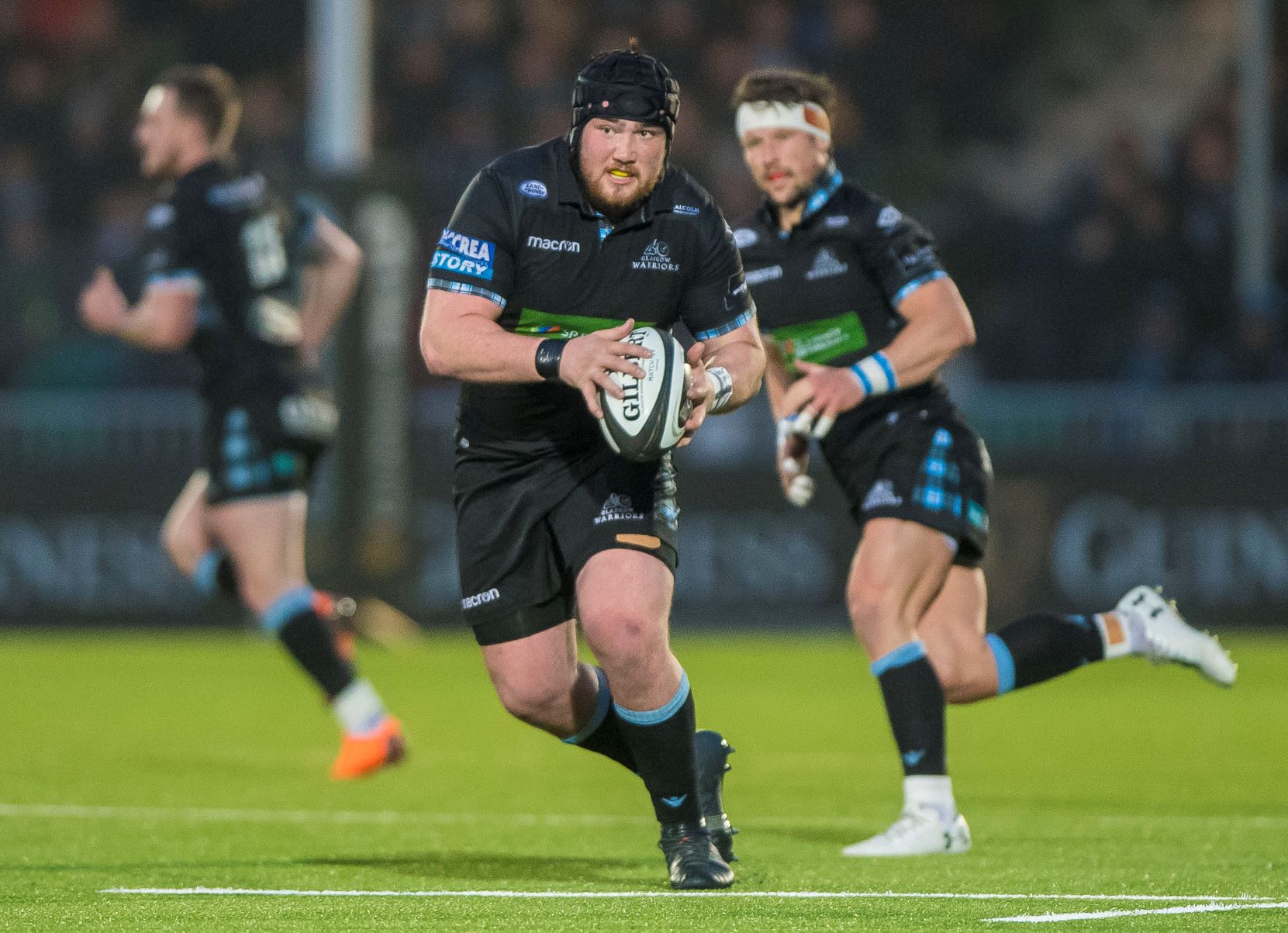 Have you ever used a mortgage adviser and if yes, how do you think this helps?
I have, and it's a massive help.  As a professional athlete, sometimes lenders don't want to give you a long-term mortgage because of your contract length. That means your mortgage is a lot shorter than you'd perhaps like. I'd fully recommend a mortgage adviser to any young professional, in any walk of life.
Do you think it's important for players at your stage of your career to make a start on financial planning?
Absolutely. I'd encourage all young players coming into the academy to sit down and talk about things with a mortgage adviser or financial adviser. You don't think about it as you're going through your career, because you kind of front-load your life – you're earning a decent living, and then life hits you at 35 and you have to start all over again. It's something that needs to be started sooner rather than later, so getting to talk to someone about pensions and even the little things early on is great. To have that peace of mind allows you to go out, play your game and not worry about it.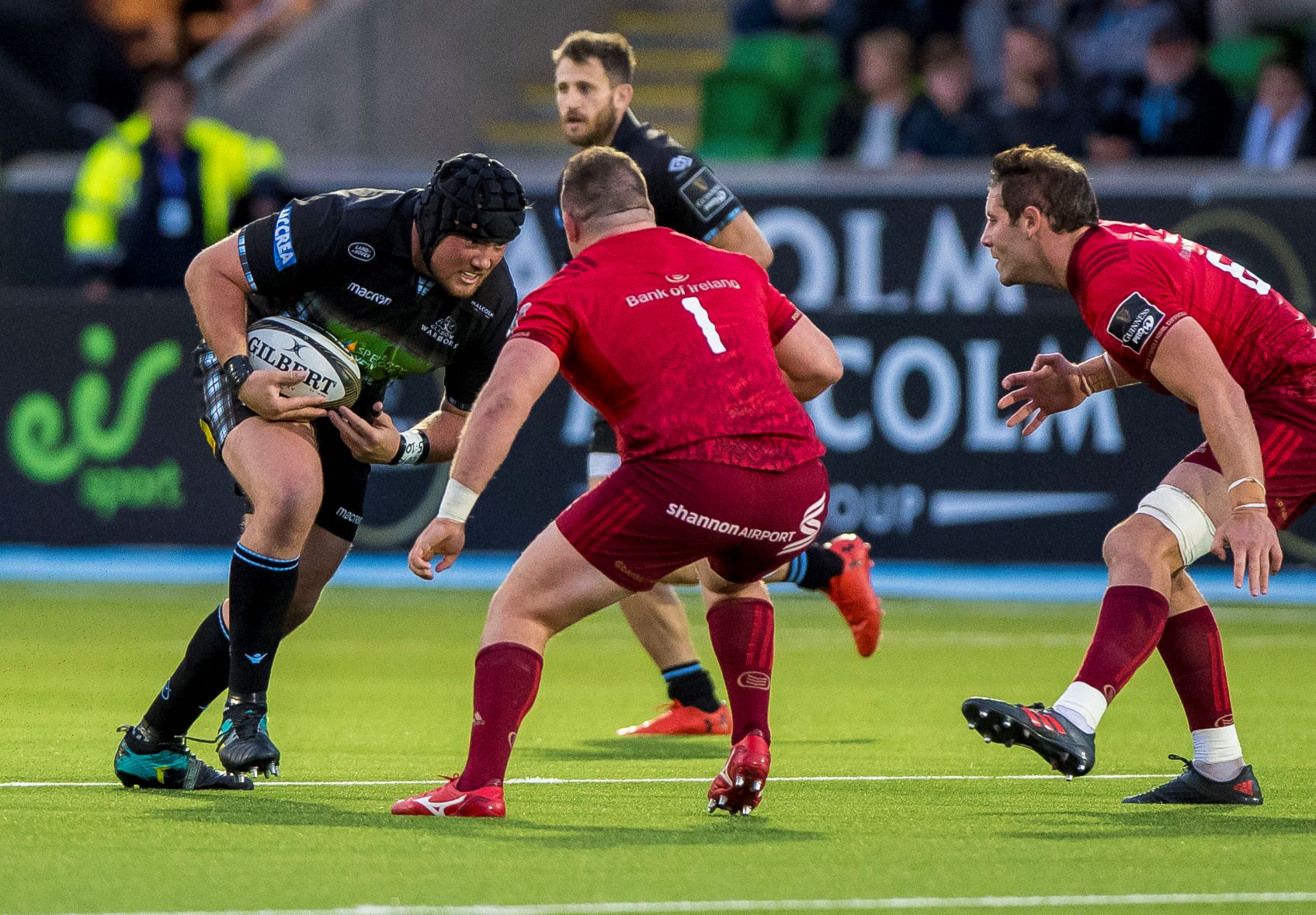 If you could save up for one thing in the future, what would it be?
I'd love to buy an electric mountain bike. My mate up at Mugdock Country Cycles has one, but I'd need to save up a few more pennies and convince the wife! They're great, though – you can do all the downhill stuff, but then you press a button going uphill and the battery does the rest!
McCrea Financial Services can provide you with advice on all aspects of financial planning including mortgages, retirement planning, pensions and investments.  If you'd like to find out more about how we can help you, please browse some of our information here or contact us today by phone or email for a no-obligation chat – which may or may not include how to save for an electric mountain bike! 😉
Voting for the February Warrior of the Month opens tomorrow here.