Our April 2023 Financial Wellbeing Blog is Now Available
As we transition into the warmer months, with nights growing longer and Summer just around the corner, there's a palpable sense of Spring optimism in the air.
To help you maintain that positive outlook, we are delighted to present our latest financial wellbeing newsletter, packed full of valuable insights and expert advice to keep your financial journey on track as we move through 2023.
In the latest edition of our Financial Wellbeing newsletter, we introduce our new charity partners and reveal what our launch-event will be to start off our year of fundraising.
The focus of the main body of the blog is on Pensions; find out the important changes to pensions in 2023, as well as how locating your lost pension could make a massive different to your future financial and retirement plans.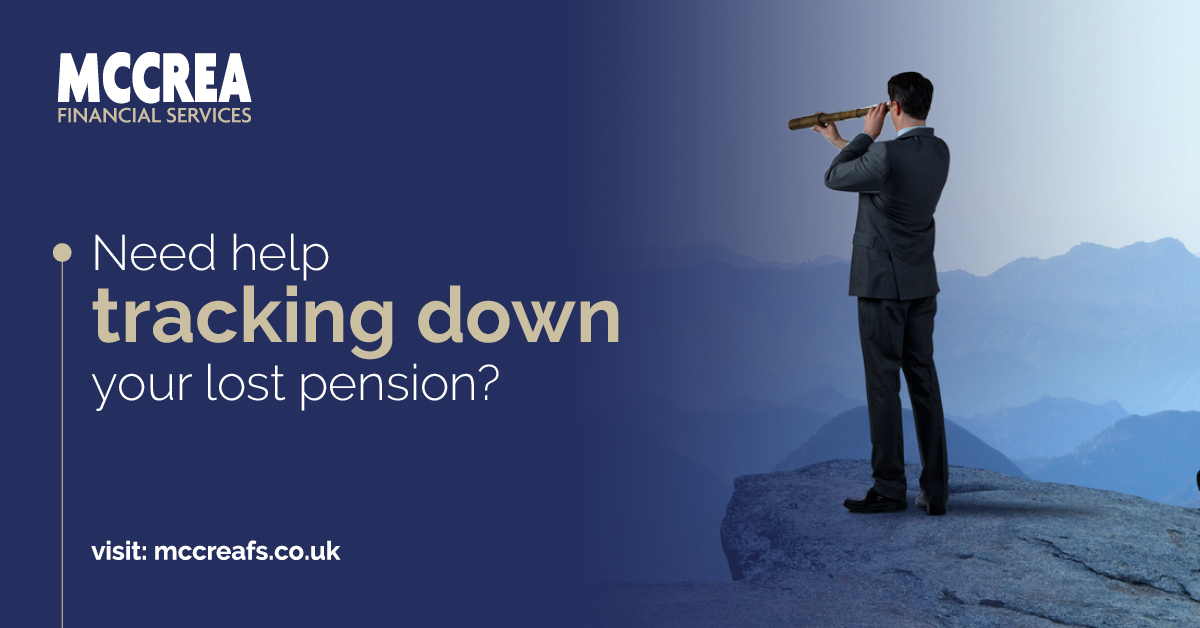 We round off the blog by congratulating the latest member of the McCrea team to achieve chartered status, while also giving you the chance to win two tickets to 'The Best of Elvis' at the Ovo Hydro! 
To find out more about all the above, you can read the full update here and please do contact us if you would like to find out more about how we can help you with your financial plans.