Our August Financial Wellbeing Blog is Now Available
We're pleased to finally be able to say we're enjoying some warmer weather. It was a long time coming this summer, but hopefully it's here to stay. After a tough couple of summers, it's wonderful to see people back out enjoying themselves.
In our Summer Edition of our Financial Wellbeing Blog, we start the blog by mentioning another recent award that we have recently been recognised with which we have worked very hard to achieve, while the importance of planning for the next tax year is discussed and how you can start this today.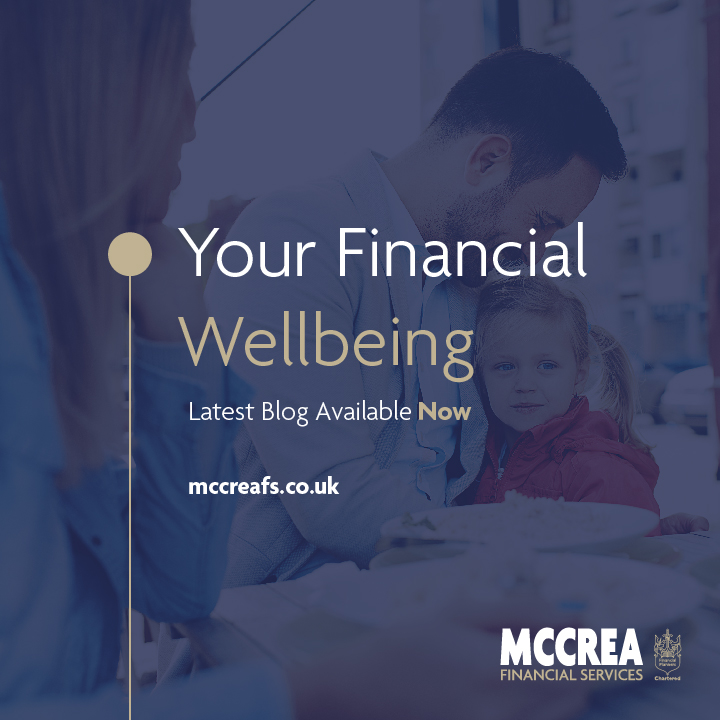 The body of the blog focuses on retirement and how you can ensure that you plan effectively to relish yours. With life expectancy and quality of life on the rise, you will need to make sure that you have the funds to support the lifestyle that you want in your later years. 
With £1.1bn worth of Inheritance Tax being paid in April and May, which was an increase of over £100m on the same time last year, the blog includes tips on how you can ensure you are not met with any unexpected inheritance tax bills in the future. 
We round off the blog by giving you the chance to win two tickets to Kevin Bridges: The Overdue Catch Up at The Ovo Hydro on Saturday 3rd September, which promises to be a night full of laughter! Entries close on Thursday 18th August 23:59. 
To find out more about all the above and more, you can read the full update here and please do contact us if you would like to find out more about how we can help you with your financial plans.