Our Autumn Financial Wellbeing Blog is Now Available
As we start to enter the cold, frosty Autumn months, 
now would be a great time to review your financial position and plan for the future.
In this month's edition of our newsletter, we consider the COP26 climate conference and discuss how even though we are not taking part in the high level of negotiations, everyone can still play their part, as we can help you ensure your financial arrangements are helping the planet with our ethical investing.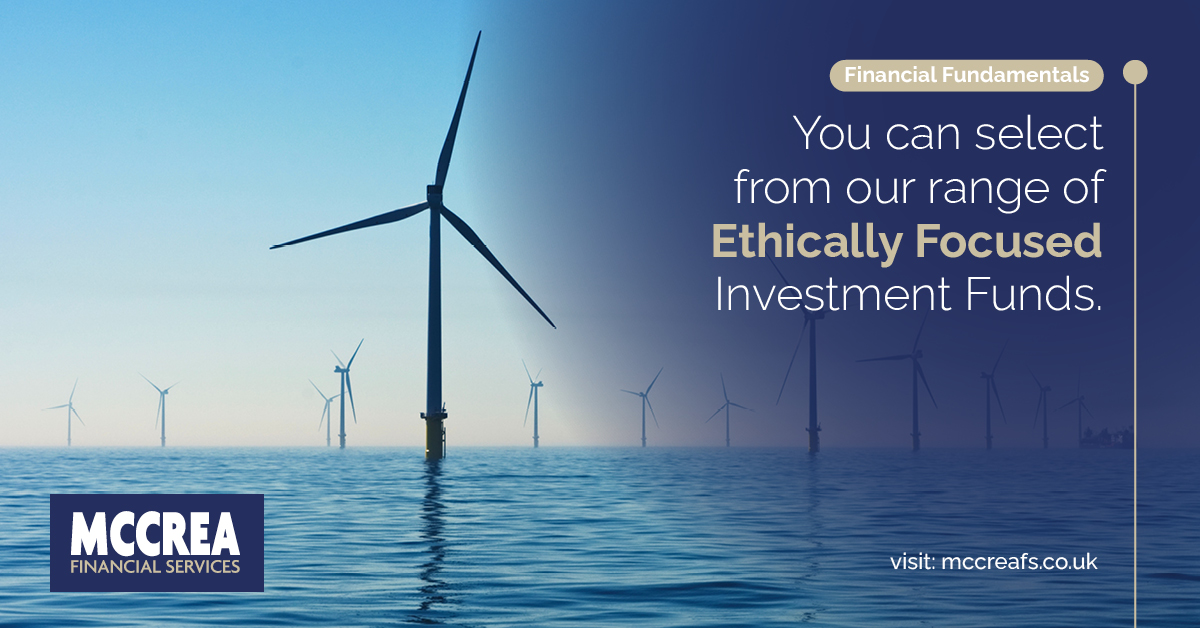 We discuss the importance of planning for your retirement regardless of what stage of life you are currently in, with one in ten people currently making no financial preparations for what should be the most relaxed time of their lives.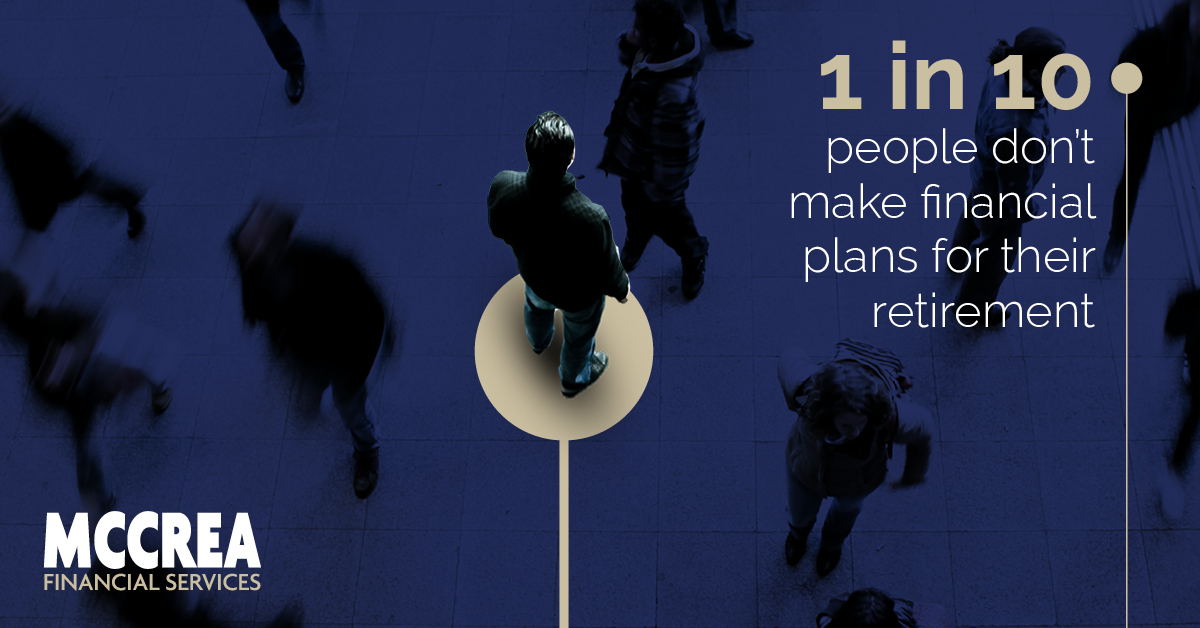 A recap on our Charity Golf Day is also provided, which raised a tremendous amount for our nominated charity for this year, Guide Dogs Scotland, and we explain how you can get yourself involved in next year's day! 
We round off the blog with details of the recently announced Autumn Budget, as Rishi Sunak lays out spending plans for the year ahead, and provide a summary of the key points that could effect you.
To find out more about all the above, you can read the full update here and please do contact us if you would like to find out more about how we can help you with your financial plans.