Pensions Lifetime Allowance Rise for 2021
The pensions lifetime allowance (LTA) is set to rise to £1,078,900 after inflation was confirmed at 0.5 per cent on October 21st.
The pensions LTA, which is currently set at £1,073,100, increases every year in line with the consumer price index figure.
The latest rise will mean most savers will be entitled to an extra £1,450 in tax-free cash in 2021/22.
The state pension, which is also linked to the index but is bound by a minimum rise of 2.5 per cent under the 'triple-lock' guarantee, will rise by the latter.
The LTA represents a limit on the amount of pension benefit that can be drawn from pension schemes without triggering an extra tax charge – whether in a lump sum or as ongoing retirement income.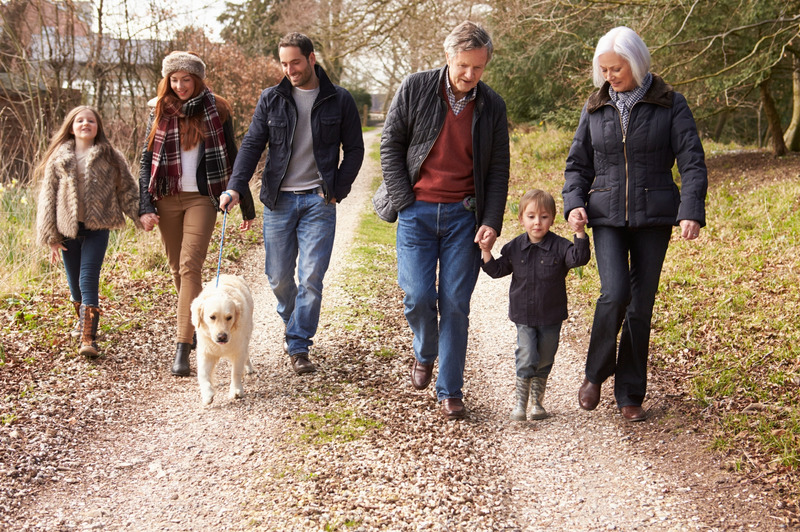 Triple lock boost
Today's 0.5 per cent inflation figure confirms the state pension is expected to increase by 2.5 per cent next April, marking three years in a row where it has increased by more than inflation.
It means the new flat rate state pension will rise by £4.40 a week to £179.60 and anyone on the old system will receive £3.40 more a week at £137.65.
Under current rules, the state pension is increased by the 'triple lock' which is the highest of earnings growth, price inflation or a 2.5 per cent minimum guarantee.
How we can help
For any questions you have relating to your financial plans and investments, it may help you to seek specialist advice. Our team of advisers at McCrea can provide you with advice on all aspects of pensions, investments and retirement planning.  If you'd like to find out more about how we can help you, please browse some of our information here or contact us today by phone or email for a free of charge no-obligation chat.
Source: https://www.ftadviser.com