Record-breaking Income Protection payouts
UK claimants received payment on a record breaking 98.3% of all claims on income protection products in 2019, recent figures have revealed.
Over £5.7 billion in benefits was paid to people claiming on policies such as life assurance and critical illness cover. Income protection insurance alone accounted for £669 million of the amount paid out.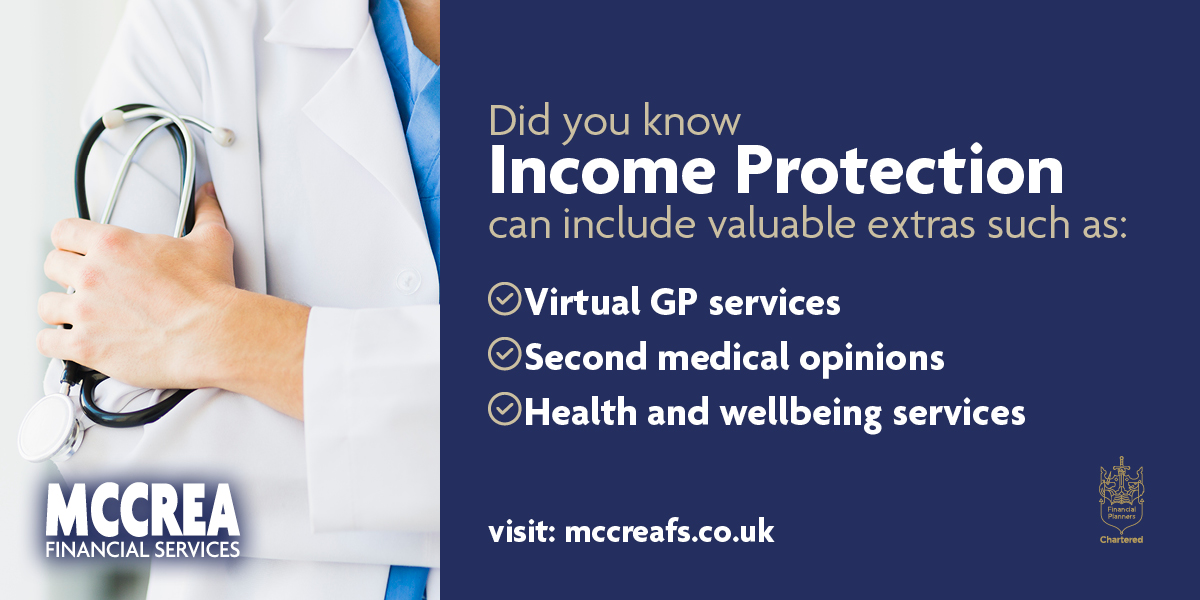 The record payout rate demonstrates the value of arranging income protection, with claimants able to draw on valuable support when finding themselves in unforeseen financial circumstances. In addition to replacing your income if you should find yourself unable to work, many policies offer helpful extras such as virtual GP services, second medical opinions and access to health and wellbeing practitioners.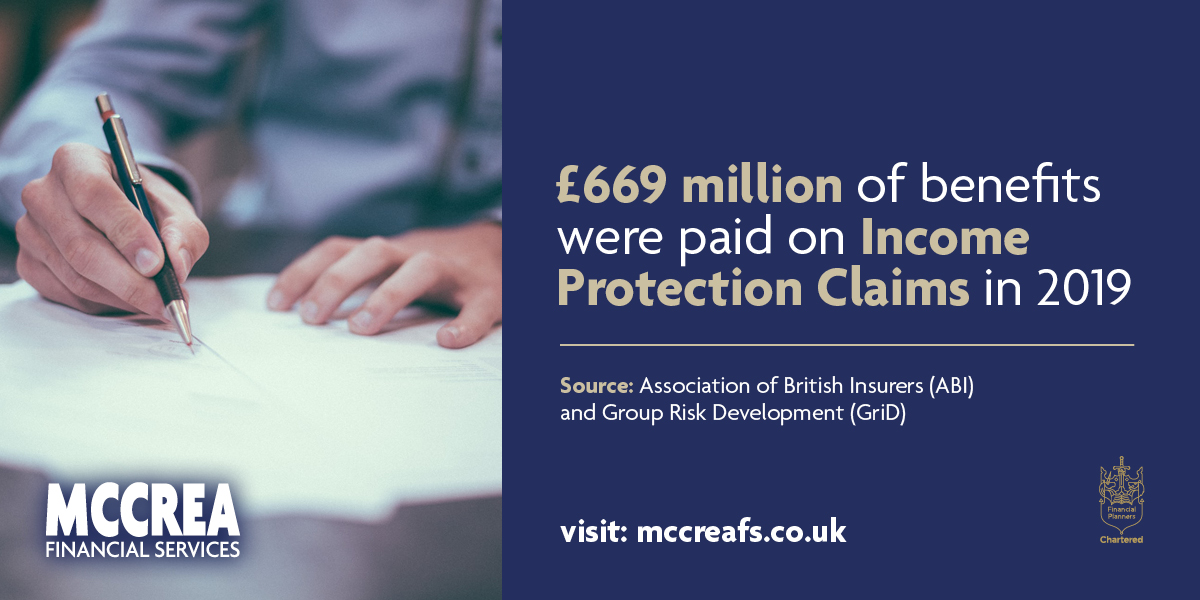 The best income protection is tailored to your circumstances. Our protection specialists can help you identify the best policies for you, whether you're augmenting your employment benefits or looking for coverage for the self-employed.   
With the covid-19 pandemic prompting some changes in the coverage offered, it's never been more important to speak to an expert when arranging your income protection. Why not get in touch today for a free no obligation consultation?