Self-Employed Mortgages: What to Ask a Mortgage Adviser
With over two decades in business, we've helped a large number of clients with answers to their most pressing questions about buying a home while self-employed. From how many years of self-employment are needed to qualify for a mortgage to choosing between fixed and variable rates, would-be homeowners have many questions about self-employed mortgages, including:
'Is it harder to get a mortgage if self-employed?'
'Can I get a mortgage without two years tax returns?'
'Do I need a mortgage broker?'
The key question, however, should be: is there any such thing as a self-employed mortgage?
And the answer is no.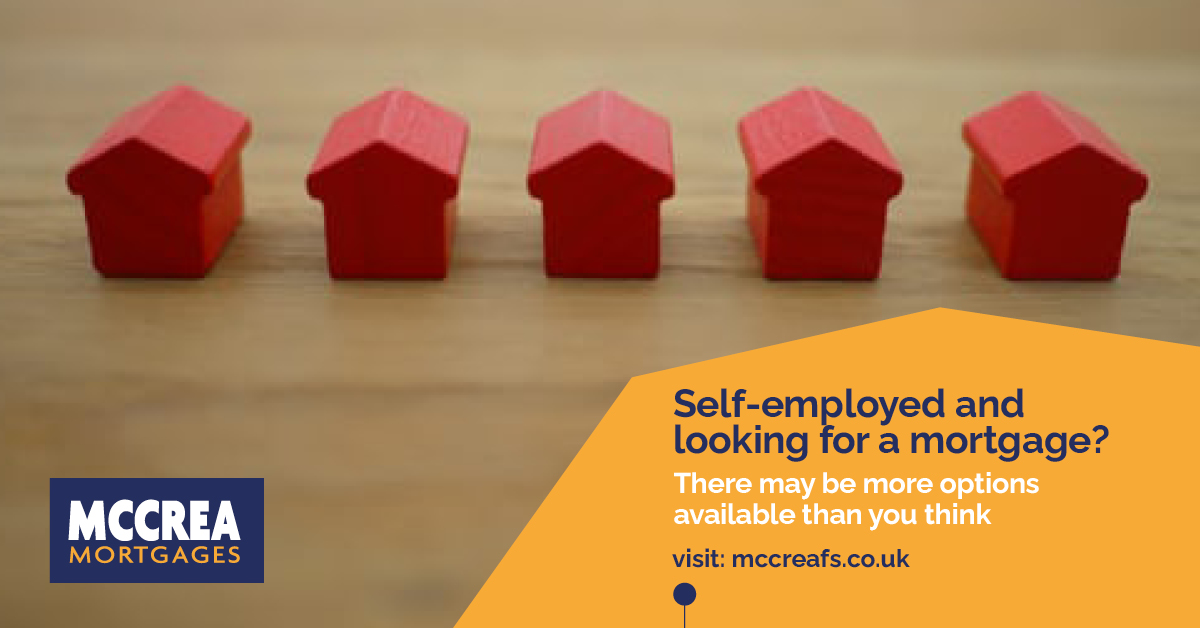 There is no special mortgage product only available to the self-employed and no automatic exclusion for self-employed people looking for a standard mortgage from the usual high street lenders.
As with any mortgage, the key to being approved is to demonstrate to the lender that you will be able to make your repayments in full and on time. That's where different requirements for proving your income come into play, and where self-employed people can sometime struggle to prove affordability and obtain a mortgage offer.
Here's what you need to know about how to get a mortgage when you're self-employed and the questions you should consider before making a commitment.
How to buy a house when you are self-employed

With all mortgages, the lender wants to know you'll be able to keep up with repayments. This is why all lenders will want to see proof of your income, usually payslips and bank statements for those in traditional employment.
Exact requirements for self-employed borrowers will vary from lender to lender, but most will want to see:
Accounts for the last two complete financial years (some lenders will be satisfied with one year)
Tax records for the last two complete financial years (some lenders will be satisfied with one year)
Business bank accounts for the last three to six months
If you're a contractor, lenders might also want to see a copy of your current and most recent contract in order to establish a track record of you earning income this way.
A mortgage is a major commitment, so it's important to consider the following issues before taking on a loan when you are self-employed:
Have you found the best deal?
Buying a home can be a stressful time, and it can be tempting to take the first option we're offered, especially if a provider seems to specialise in 'self-employed mortgages'. But as long as you can document your ability to afford repayments, the whole mortgage market is open to you. Taking time to look around, or working with independent mortgage advisers like McCrea Mortgages who can access exclusive deals, could save you time, money and worry both short and long term.
Do you qualify for a professional mortgage?
Some lenders offer more favourable terms to members of certain professions, including people who operate fee payment structures or who are technically self-employed such as lawyers, doctors and accountants. This is in recognition of their greater likelihood of a stable career progression in a well paying job. You might qualify for a lower deposit or be approved for a higher loan amount. Check with any professional associations you might be a member of, and chat to one of our team if you think you might qualify.
How will you continue to pay your mortgage if your income falls?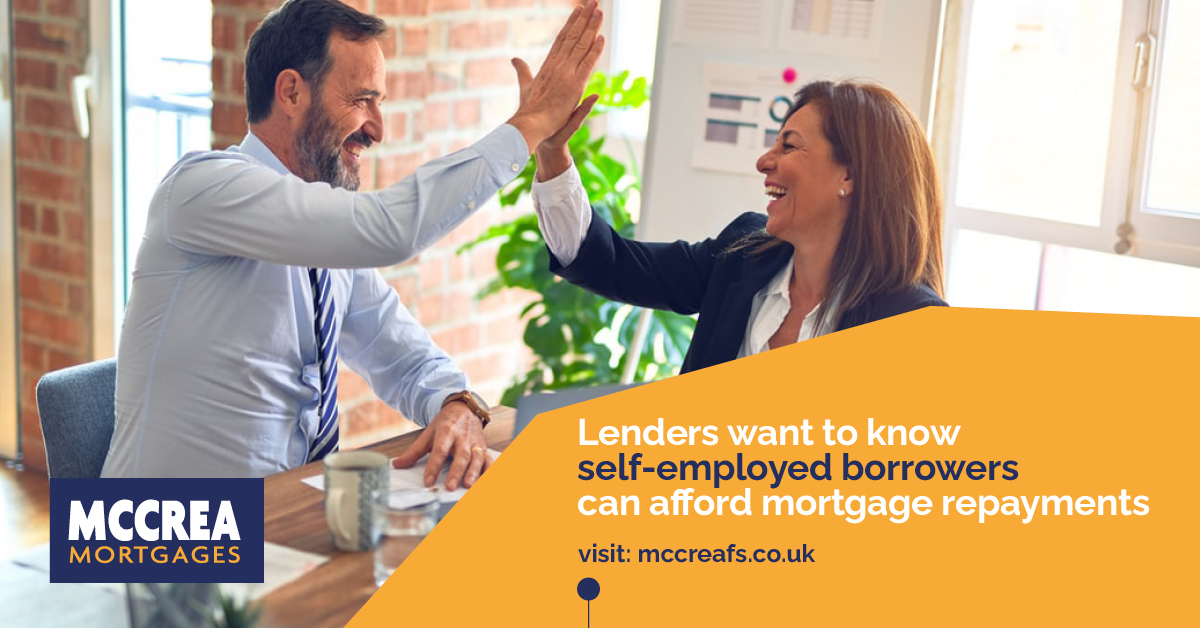 By its nature, self-employment tends to be higher risk than traditional employment, therefore it's more important than ever to ensure you have arrangements in place to protect your home in the event that your income falls. Whether because of external impacts on your business or the sudden loss or illness of a person your family relies on financially, unexpected changes to income can hamper your ability to keep up with mortgage payments. With our tailored, personalised approach, we can find the protection and insurance policies that fit your circumstances, leaving you peace of mind that your home and household will be protected no matter what.
Self-employment can be an ideal way to structure your working life and need not stand in the way of buying the home of your dreams. For over twenty years, we've helped business owners, sole traders and partners find the mortgage that works for them.
Why not get in touch today for a free no-obligation consultation on how we could help you unlock a mortgage while self-employed?