The average person in the UK underestimates the amount of money they need to retire by £169,000, new research reveals!
The average pension pot can require as much as £370,000, according to 'Which?', but people seem to believe that they won't need nearly as much as that.
This lack of knowledge when it comes to pension planning is also evident from MoneySupermarket's discovery – 48% of respondents had no idea how much is in their pension pots. What's more, 26% do not have any pension, a figure which rises to one in three when considering millennials alone (aged 18 to 34).
A MoneySupermarket spokesperson commented: "People in the UK face all sorts of calls on their money and it's easy to see why the cost of everyday living can trump longer-term objectives such as saving for retirement - especially if you're not fully aware of how much you'll need. Anyone who can get into the savings habit gives themselves a better chance of building up the sort of pension kitty that's needed to fund a comfortable lifestyle once they stop work."
Despite 59% acknowledging they have financial dependents, only 33% have life insurance and 48% do not plan to take out a policy.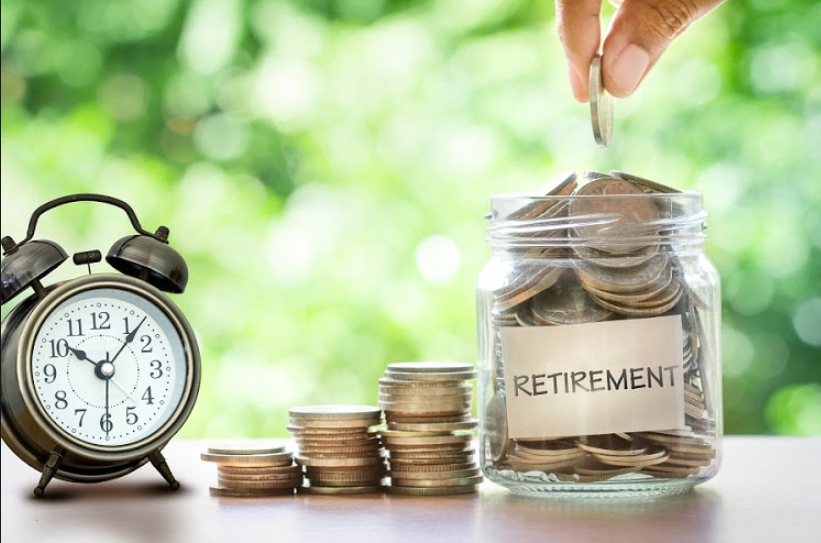 The spokesperson added: "Anyone who has dependents should make life insurance an absolute priority, as the financial consequences of an early death can be catastrophic. Policies can be set up to pay off a mortgage and other debt, and to provide money to meet the day-to-day financial needs of those left behind if the policyholder dies."
It was concluded from MoneySupermarket's survey that women are less likely to have a pension, with 29% of female respondents not having one, in comparison to the 21% of men with no pension. Regionally, Londoners save the most, with £14,611 saved on average, despite the high cost of living. The people with the least savings on average are those from the West Midlands, with 55% less savings than those living in London, despite being the most aware of what's in their pension pot. Only 35% of East Anglian respondents were aware of the actual amount in their pension.
The most prepared for their futures were the Scottish and Northern Irish respondents, the majority revealing that they had life insurance. Overall, respondents from the north of the UK underestimate the recommended pension pot amount by nearly 10% more than those from the south.
How we can help
Our job is to simplify this often complex area and help you understand how various types of pensions operate.
McCrea Financial Services can help you to understand how much money you will need in retirement and how to start saving, enabling you to take control of your finances to secure a comfortable retirement that's right for you!
If you would like to arrange an initial free no-obligation meeting to find out more, you can call us on 0141 572 1340 or email enquiries@mccreafs.co.uk.
You can also visit our website for information on Pensions and Retirement Planning here. Follow us on Facebook, Twitter or LinkedIn for the latest news.