The Importance of Regular Reviews
A recent survey by Cicero research highlighted that 65% of clients of Independent Financial Advisers value regular reviews most.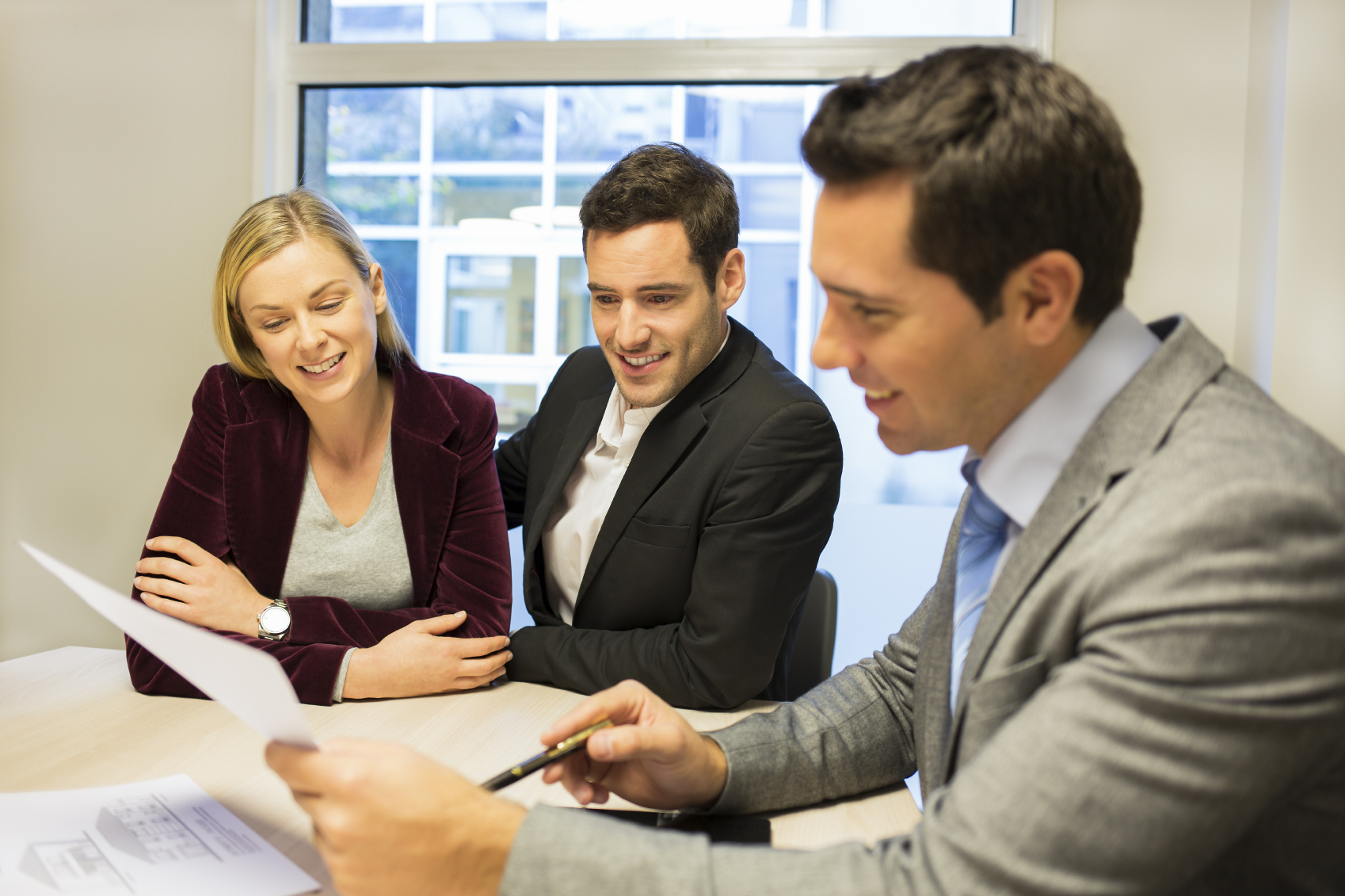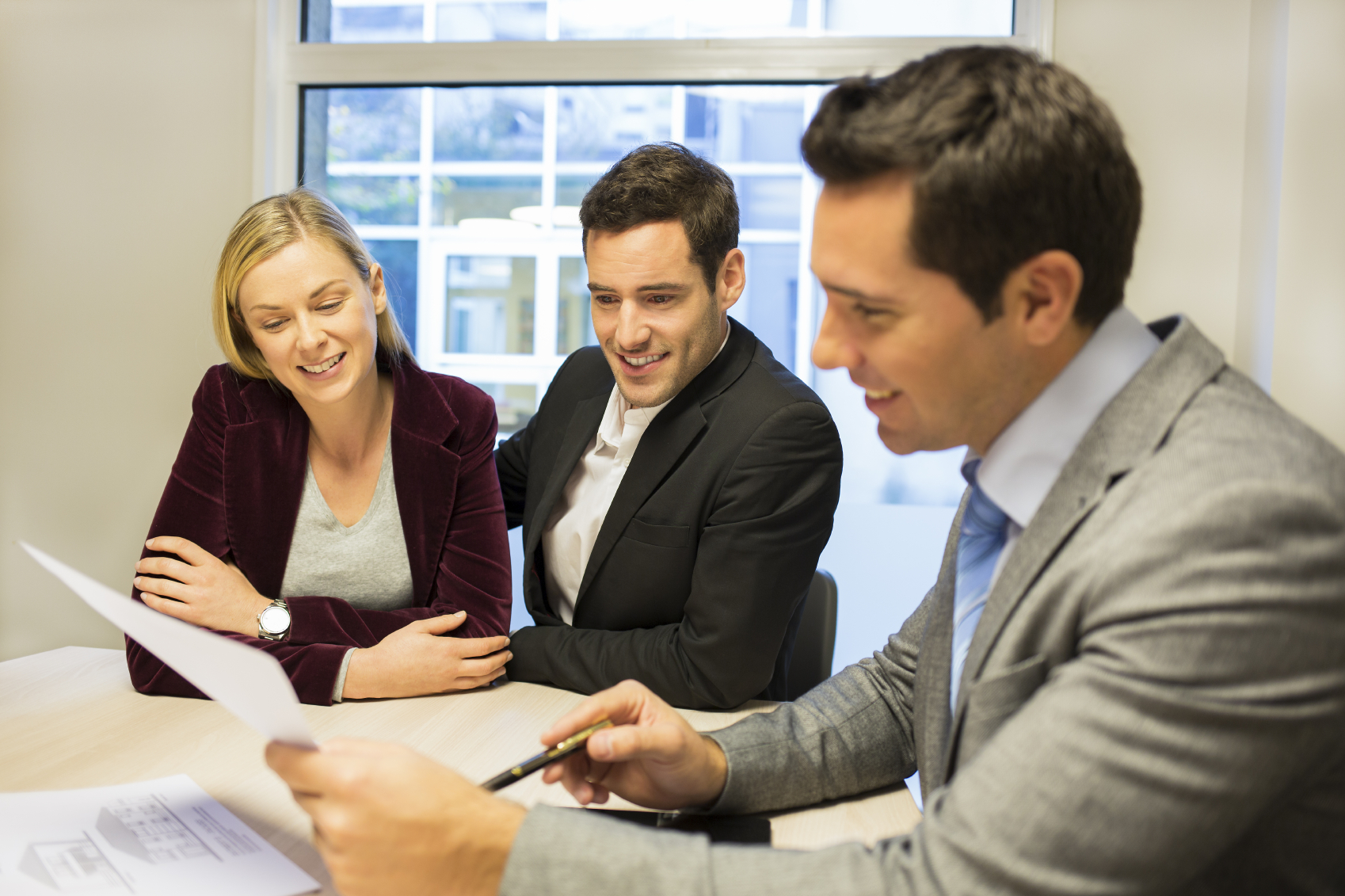 Whether you are a new client or are considering talking to McCreas' this is an area we consider to be extremely important.  It is only by fully assessing what you currently have in place, can we offer the very best advice, tailored to you.
One of the many ways we can help is by obtaining up to date information on existing contracts and policies that you have taken out over the years.  When it comes to reconciling and indeed, in some cases tracking down existing investments, pensions and policies, we are very pleased to offer this service.
Once all the information regarding your existing policies has been received we will provide you with a detailed, easy to understand summary and discuss how these policies complement your financial aims.   
For existing clients, the regular reviews that are carried out are just as, if not more important, than the initial advice.  Too many people are given initial advice then never hear from their adviser again.  At McCreas we work with you, providing regular updates and taking a 'hands on' approach.  Over the years our ongoing assistance, advice and reassurance will allow you to obtain the maximum benefit from professional, friendly and comprehensive independent financial advice. 
You can read more about our review service here and book to speak to us by email or by calling for a free initial appointment on 0141 572 1340.