Time to book your place for this year's Charity Race Night
It's that time of year again when we roll up at Hillhead sports club in Hughenden for our annual race night taking place on Friday 8

th

 March 2019.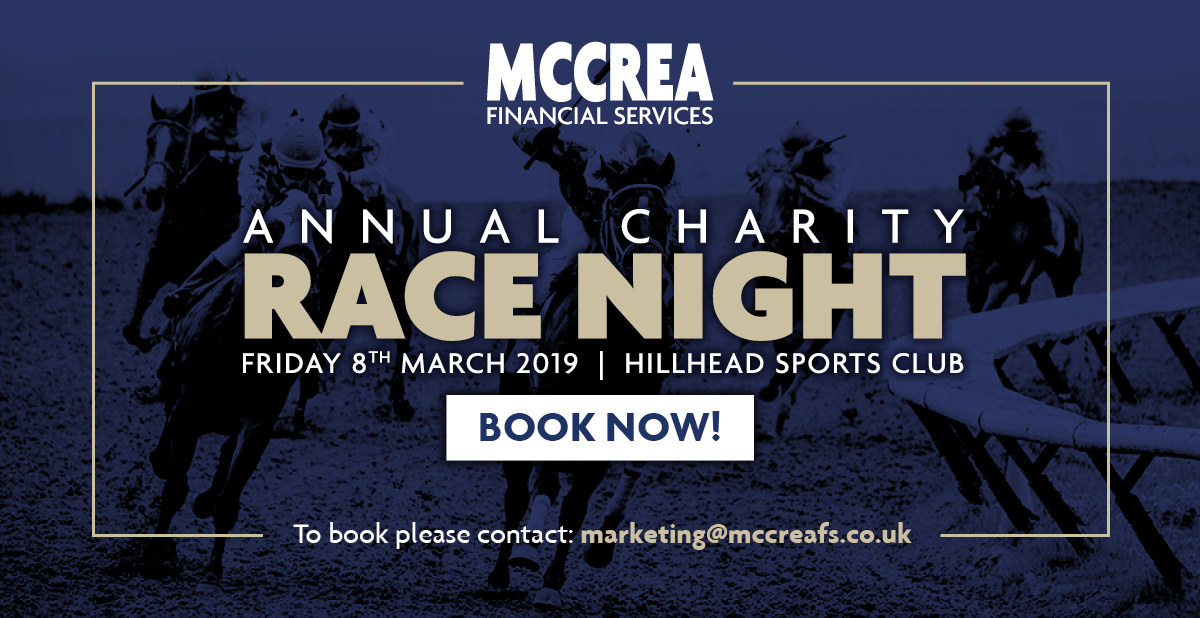 After yet another successful event last year, consisting of our tried and tested format – raising thousands of pounds for charity whilst enjoying loads of curry, horse racing, a busy bar and all round cracking night, we are heading back to Hillhead sports club for our annual race night!
This exclusive event is open to a maximum of 150 guests so please book your tickets early to avoid missing out.  Our race nights have sold out quickly over 7 consecutive years.
Tickets remain at £15 per head including food and we can organise tables for your group.  All proceeds from bets on the night, horse ownership and race sponsorship will go to charity and we will have more news on our nominated charity activity in the next few weeks as our support of Action for Children draws to a close.
Horses are available at £10 per house; everyone who wins a race will win a bottle of champagne.
To book and/or sponsor a race please email our marketing team confirming how many places and horses you would like and we will confirm all the final details with you or call to speak to Elaine in Marketing if you would like more details on 0141 570 1340. 
 Once again, thank you for your support and we look forward to another great night in Hughenden.