Warrior Scott Cummings talks Finance and planning for your future
Glasgow Warriors and McCrea Financial Services have worked in partnership for over a decade, with the McCrea team working with a number of the players during that time, providing advice and workshops to ensure they have access to solid financial advice as they establish and progress through their professional careers. 
Recently we got Johnnie Beattie together to chat with Scott Cummings about his approach to his finances and why he's planning ahead with the help of McCrea Financial Services.
The pair discuss Scott's approach to money and the importance of taking professional advice when it comes to managing his finances, with McCrea being able to help clients, whatever their career or age, better understand their financial position, 
Wishing he had contacted McCrea a few years earlier than he did,  Scott explains how receiving professional advice aids him having a broader understanding of his financial position and because of our wide and diverse client base, the benefit of that experience for his particular set of circumstances.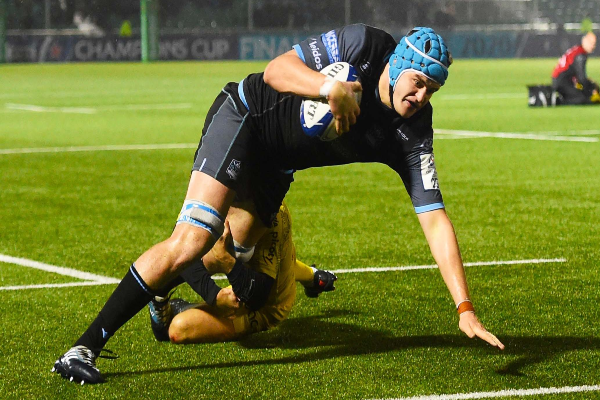 Of course, you don't have to be a professional rugby player to work with us, we have clients from every walk of life and offer a free, no obligation initial meeting to chat through your current financial position and have a look at how we could help you whether that's buying a home via our mortgage specialists, thinking about savings and investments right through to retirement planning. 
Why not get in touch today and take control of your financial future?