Watch: "Firsts" with Glasgow Warriors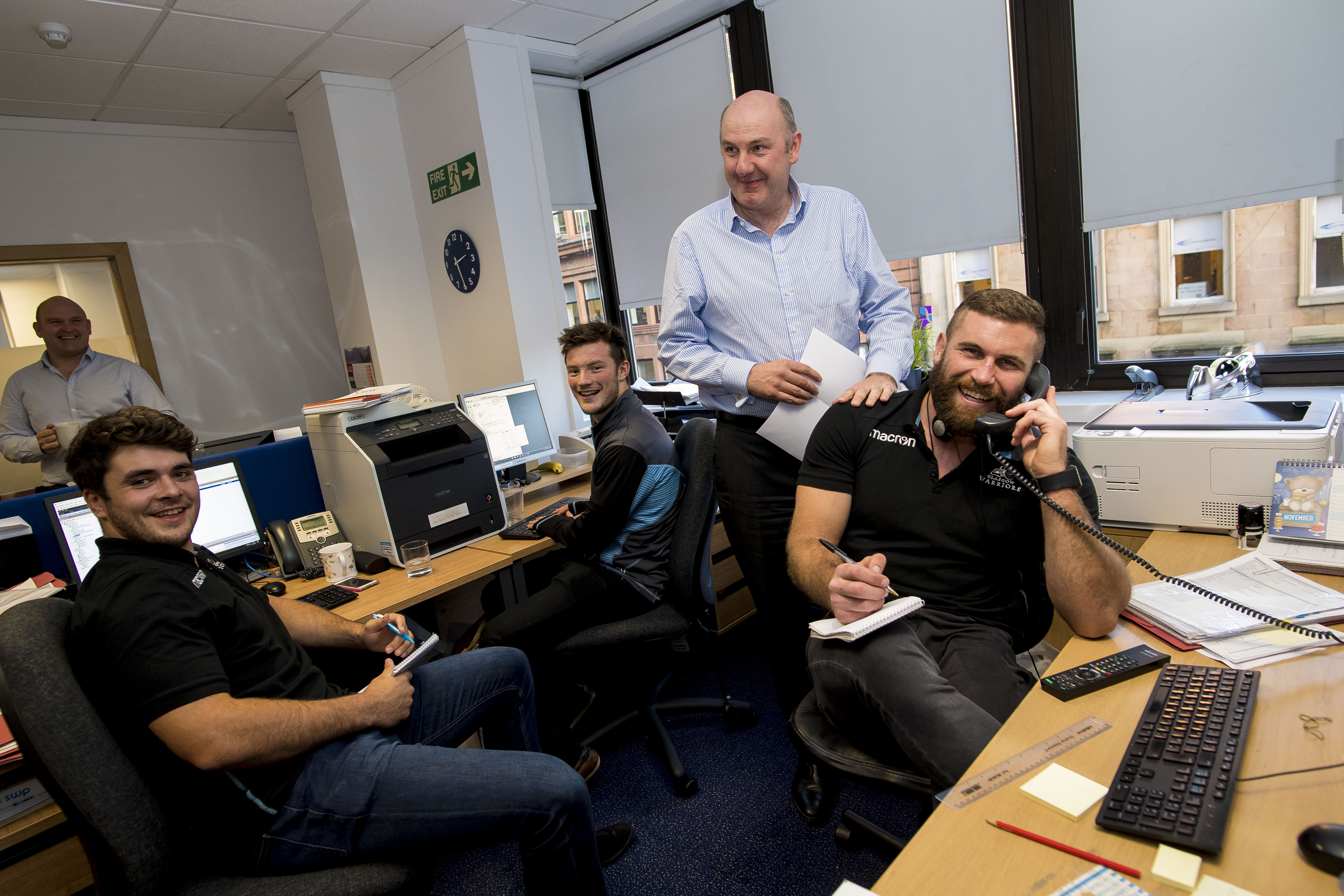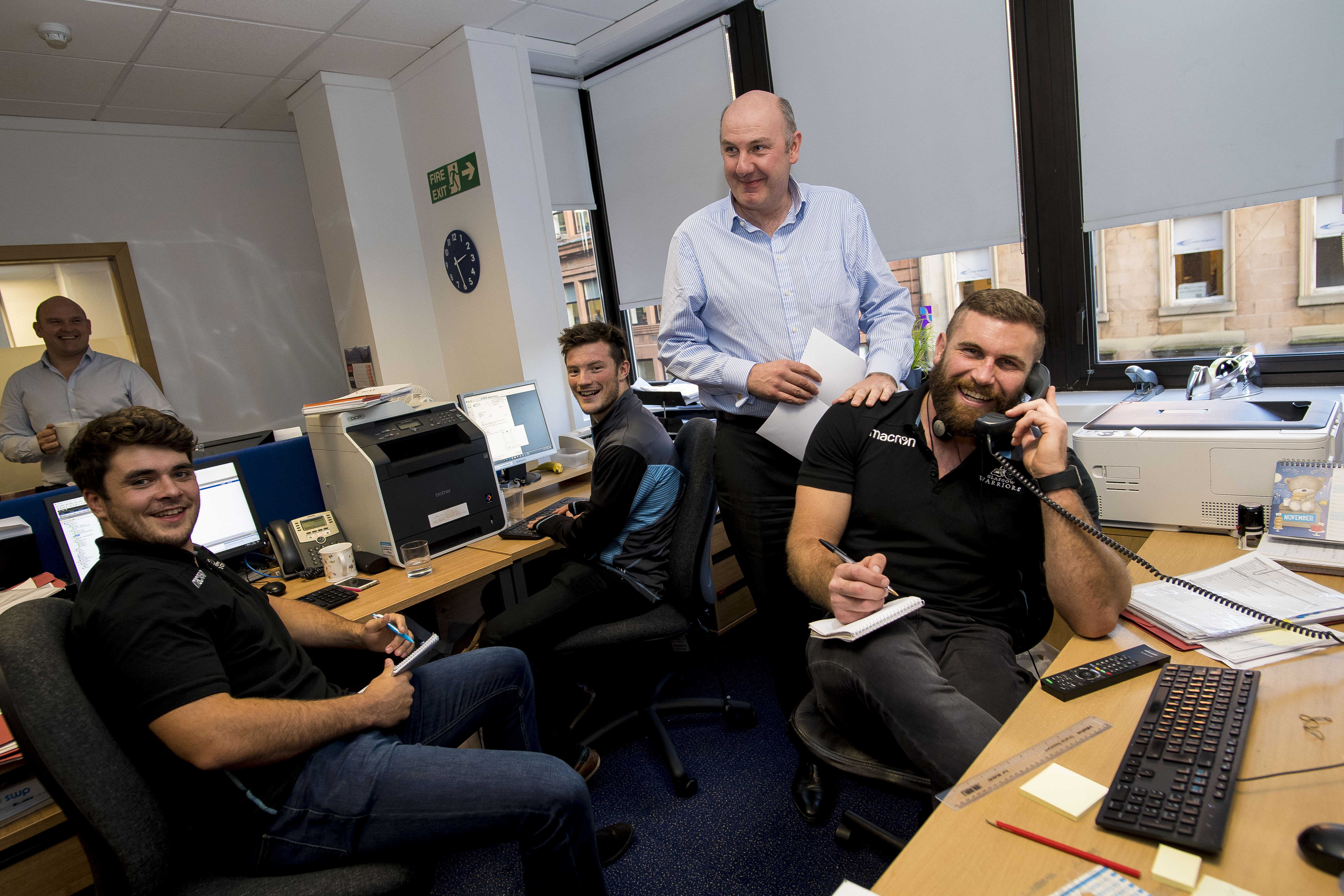 The team at McCrea Financial Services were delighted to welcome a trio of Glasgow Warriors to our headquarters, recently.
Callum Gibbins, George Horne and Lewis Wynne spent time with our staff, learning a little bit more about what we do, and then helped us have a little fun.
McCreas provide independent financial advice for every stage of life, starting with young professionals, staying with you right through to retirement. 
That got us thinking about what it's like when you do something for the first time.
Whether it's buying a home, a car, having kids or even taken out a pension, you always need to consider your finances.
So, we decided to ask the lads about some of their own "firsts" in life, and you can watch the film now above... 
Looking for advice at whatever stage you're at?
Then get in touch and see how McCreas can help you.