Welcome to our Financial Planning Week Series
There's never been a more important time for you and your family to have a proactive financial plan. At McCrea Financial Services, we can help you create and carry out a plan that offers both a stable foundation and the chance to turn your dreams into reality. 
As part of UK Financial Planning Week, we're inviting people who haven't yet considered working with a specialist financial adviser to book a free no-obligation consultation to find out about the life changing benefits of expert financial planning advice.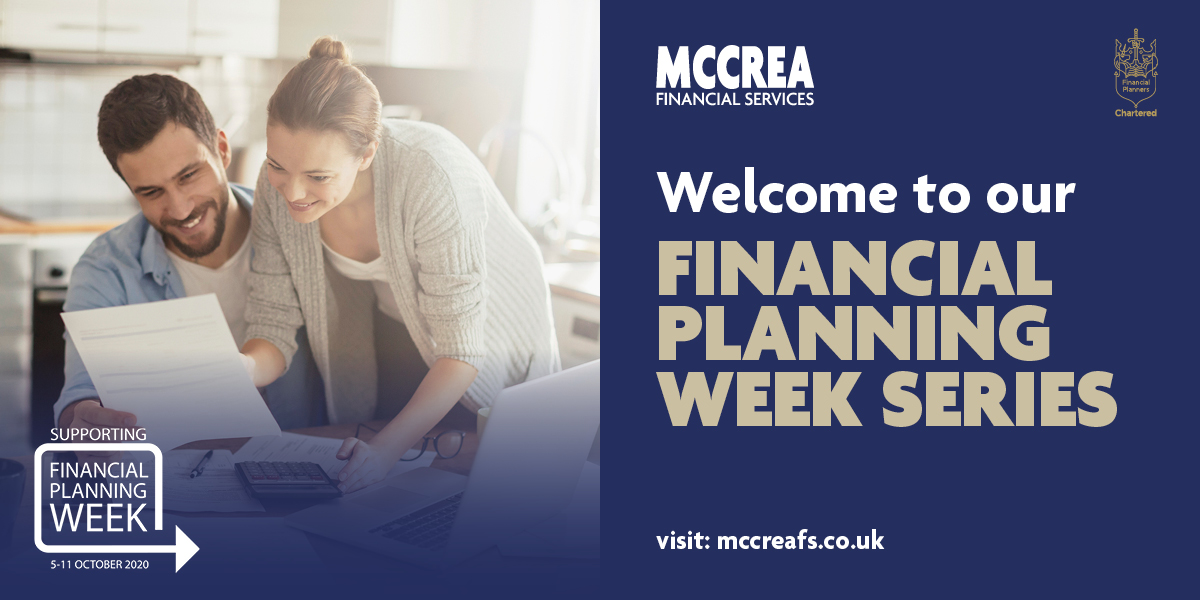 Advice tailored to every stage of your life
We're proud to have worked with some of our clients and their families across multiple generations. Our professional advice has helped them achieve significant financial goals, with education, property, retirement plans and investments, all tailored to their individual circumstances.
Jonathan Campbell, one of our specialist advisers at McCrea Financial Services, finds that retirement planning is increasingly a topic of conversation among his friends in their 40's and highlights:
"It is a good time to take stock of where you are now, as many people have a variety of different pensions from different employments and don't know what they are worth or how they are performing. More importantly, they don't know how much they may provide in retirement, but the positive message is that we can help, and at whatever stage of life,  there is enough time to make a difference to your financial future."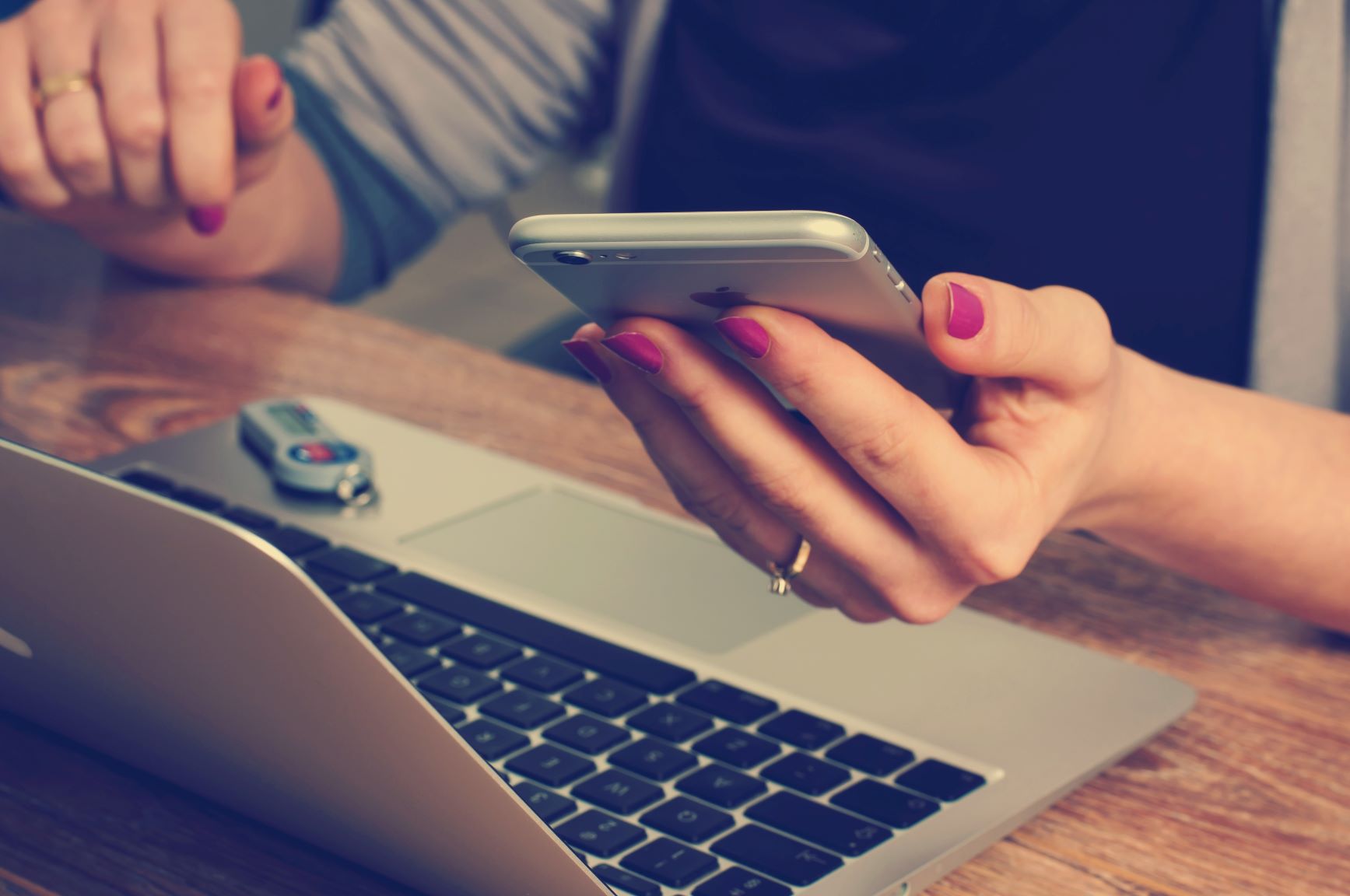 Combatting the stress of uncertainty
With the global economy likely to feel the impact of the covid-19 pandemic for some time to come, having a proactive financial plan for your family can help you lessen some of the anxiety that comes with any uncertainty and look forward with confidence, whatever the future holds.
A 2019 study by mobile bank N26 reported that 9.5 million UK adults have found their mental health suffering due to financial concerns. These results reflect an earlier study from the Money Advice Service (MAS), which found high levels of stress, mood swings and problems concentrating among those reporting money worries. Researchers found this led to lost sleep, overeating, relationship problems and impulsive spending, often resulting in a vicious cycle.
But it is possible to escape this cycle. Mind.org, the mental health charity, advise that "organising your money is often the first step to feeling in control", and speaking with a qualified financial adviser has been shown to lessen feelings of stress and anxiety among those with money worries.
A recent report from Fidelity International discovered that 74.3% of those who received financial advice found that, while their financial situation improved, the most dramatic differences were to be found in other areas of their life. Improved mental health and well-being was reported by 49.9% of respondents as the biggest improvement, followed by family life (34.8%) and work satisfaction (21.4%).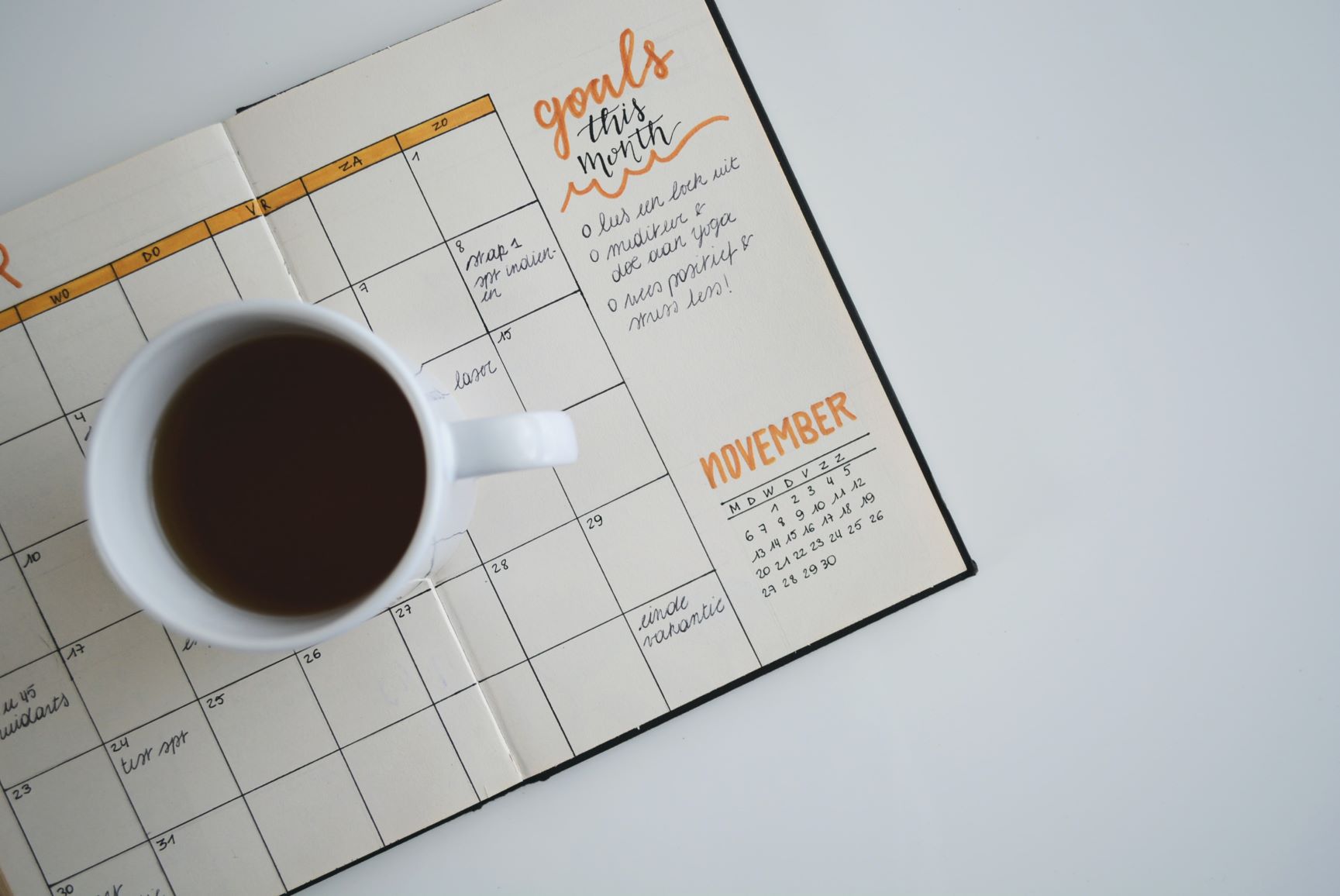 Practical support
Look out for financial planning tips and advice every day this week as part of our commitment to UK Financial Planning Week, including information on how to get started, how to make sure your finances are resilient enough to deal with future changes and how carrying out a 'financial health check' can help you make more meaningful plans.
As part of our comprehensive bespoke service, we offer full annual reviews to make sure your plans are still on track, giving you lifelong peace of mind. Whether you are starting a family or planning your retirement, we're here for every stage of life, helping you get the best from your financial potential and able to react to changing circumstances.
There's no better time to safeguard your family's financial future. Take the first step today with a free no-obligation consultation by phone or video call with one of our team.