Welcome to our new home, created to help you secure yours
McCrea Financial Services today launches its dedicated mortgage division to help buyers secure their new homes, whether you are a first-time buyer, self-employed or are looking for the best remortgage deal to suit your needs.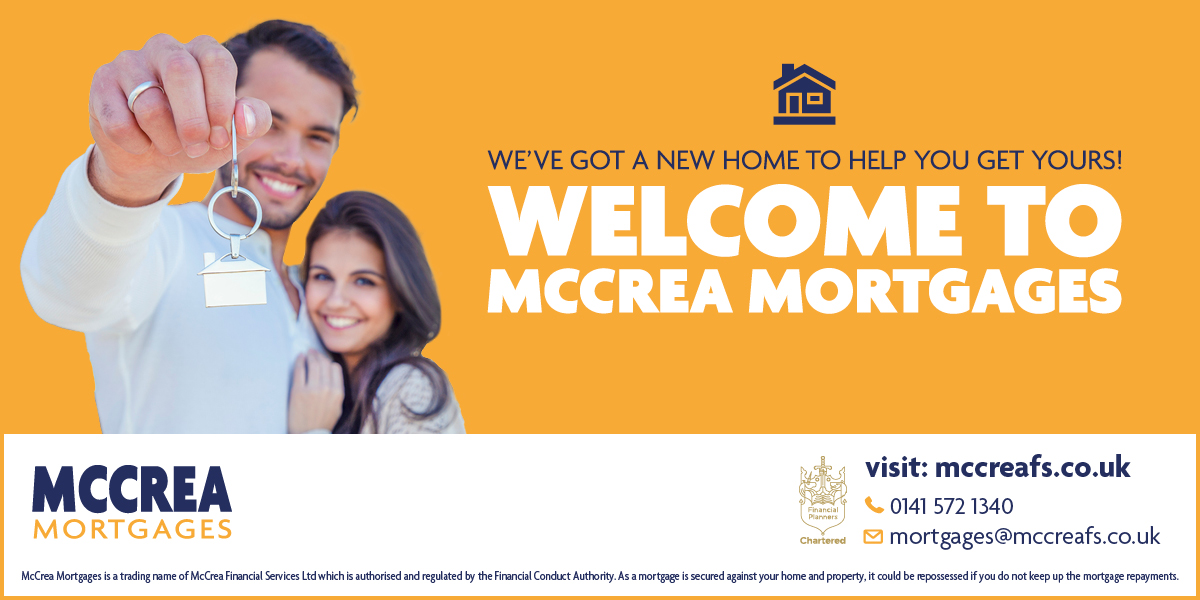 It's a little known fact that McCrea Financial Services have actually been offering a wide range of mortgage advice for almost twenty years now.  However, in undertaking detailed research, we found that many people, including a number of our existing clients, were not aware of the service!
This helped us determine the need to raise the profile of this part of the business and ensure anyone seeking help to get a mortgage in place knows we are here.
With a specialist mortgage adviser and experienced support team, McCrea Mortgages now has its own home within this busy and growing independent financial planning business which also offers advice on investments, pensions, insurance and retirement planning to name but a few areas dedicated to helping clients secure their financial future.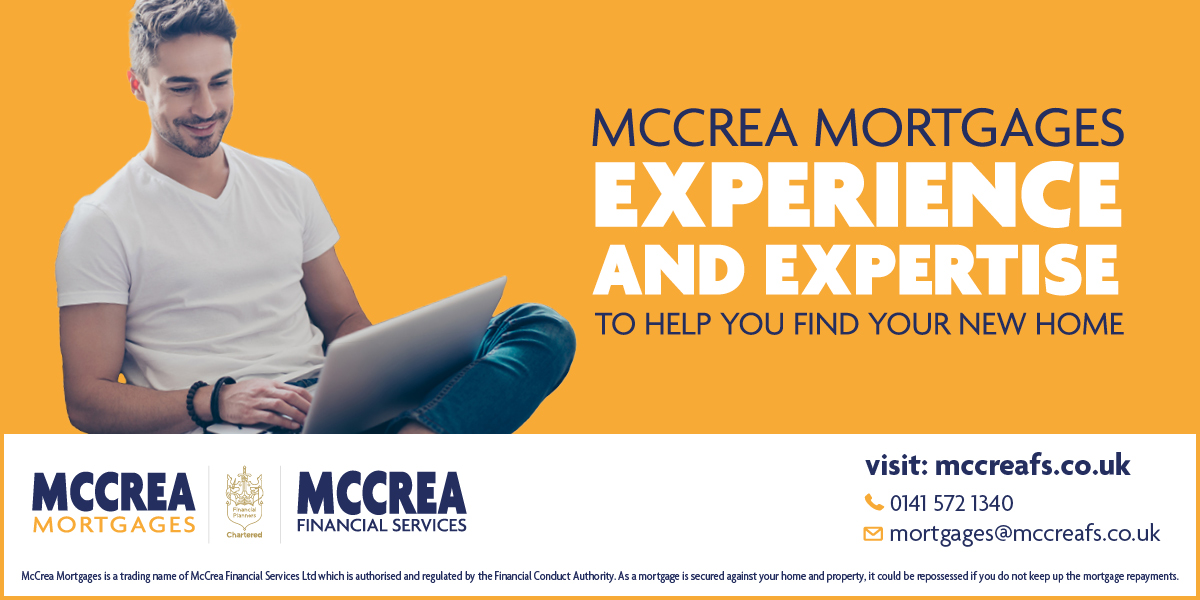 We know, for most people, their mortgage is probably the single largest financial transaction they are likely to undertake. There are hundreds of different mortgage products available and the choices at times can be confusing which is why we are delighted to shout about what we can do here at McCrea Mortgages.
Douglas McCrea, Managing Director of McCrea Financial Services stated; "We are delighted to launch McCrea Mortgages today, offering expert advice from the team who have huge experience across the wide-range of requirements home buyers will have.  As an independent business, we are not tied to any particular company, bank or insurance provider which allows us huge scope to find the right product for new customers as well as looking at the best options for existing clients as part of their long-term financial plan."
You can visit the website to find out more on the range of mortgage advice here or why not contact the team for a non-obligation appointment today