Welcoming a New Advisor to the McCrea Team
We are delighted to reveal that McCrea Financial Services has made a key appointment as business expansion continues, despite the Covid-19 pandemic.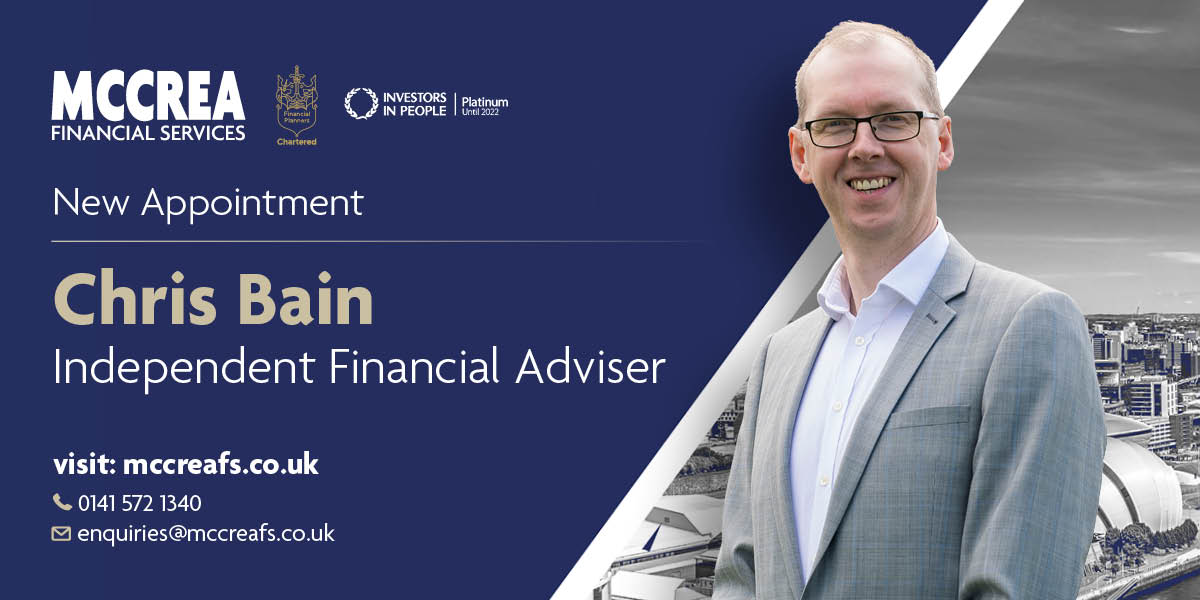 Chris Bain, an Independent Financial Advisor, has been appointed to the team starting in post on 1 June 2020 and arrives at McCreas with an outstanding track record of delivering for clients.
Chris is a former Senior Financial Adviser and Managing Director at EIS Financial Services Ltd, where he spent 22 years.  In his previous role, Chris helped to shape the business, securing record turnover and profit in his three-year period leading the business.
He also brings an in-depth knowledge of public sector pension schemes, such as those in which teachers, doctors, nurses, firefighters and the police participate in.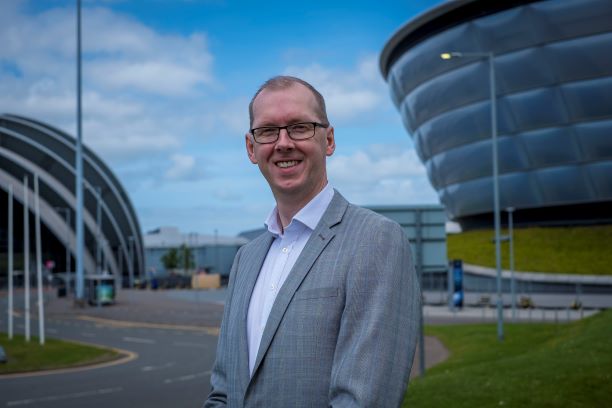 "I've been hugely impressed with the professionalism which is a big part of the ethos at McCreas," Chris Bain commented.
"The company's reputation is excellent, and despite the welcome being via video conferencing, it's been no less warm.
"I think relationship building is critical when it comes to giving good financial advice, because to know and understand your client's circumstances is vital; that's something I really enjoy and am looking forward to building on at McCreas."
Our Managing director Douglas McCrea believes Chris will bring much to the team.
"This is a unique and hugely challenging time for the global economy, and we are pleased that we are still able to invest in growing our business," he said.
"Chris brings great expertise, knowledge and experience to our team, which will be a benefit for existing and future McCrea Financial Services clients."
"At a time when there are undoubtedly many economic challenges – as well as the health and wellbeing of the country – making considered decisions has never seemed more important.  
"In taking advantage of our independent, impartial advice, our clients are able to make important decisions supported by the many years' experience our staff have accumulated in the financial services sector."
Our team of advisers at McCrea Financial Services can provide you with advice on all aspects of financial planning including mortgages, retirement planning, pensions and investments.  If you'd like to find out more about how we can help you, please browse some of our information here or contact us today by phone or email for a no-obligation chat.