What type of mortgage protection or insurance do I need?
None of us like to contemplate the things that might go wrong in life, but spending a short time making provisions for the 'what if' scenarios can help your loved ones avoid financial hardship in the future. 
A mortgage is likely to be the most significant financial arrangement most of us ever enter in to as well as being the means of keeping a roof over our heads. It stands to reason then that we should ensure adequate protection for our mortgages, making sure of our ability to maintain repayments if our circumstances change.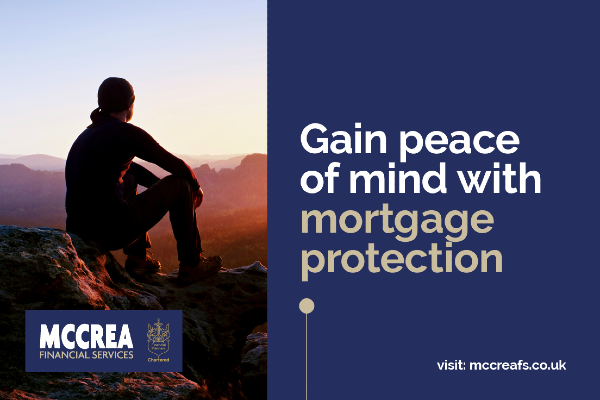 Mortgage protection arrangements offer peace of mind that:
Your loved ones' standard of living will be provided for after the loss of a main earner
Your mortgage will still be paid if one or more signatories to the loan become unable to work due to ill health or injury
Funds are available to meet any need for long term care while protecting the family home
What does mortgage protection mean for you and your household? Everyone's circumstances vary, but the right protection for you might involve: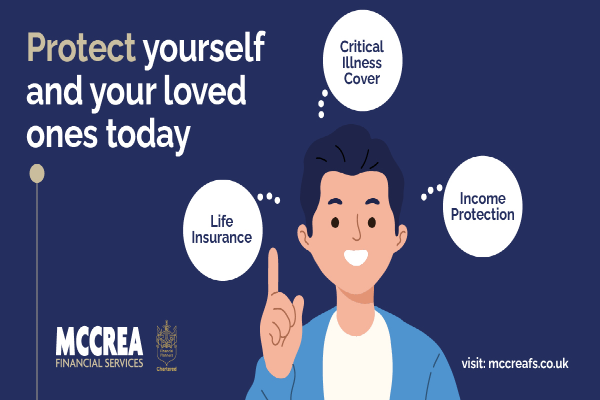 The simplest type of protection, life insurance pays out to beneficiaries on the death of the policy holder. Life insurance is one of the best ways to provide for your loved ones, allowing you to bequeath a specific amount to named individuals or provide for a mortgage to be paid off when you're gone.
Critical illness cover provides the reassurance of income being paid out to the policy holder if a major illness requires them to stop or reduce the scope of their work, move house or make major adaptations to their home or lifestyle. Many policyholders use the payout to settle their mortgage, significantly reducing their monthly outgoings.   
Income insurance

Income protection policies provide income to policy holders who find themselves unable to work long term due to serious injury or ill health. With time limits on Statutory Sick Pay, you may find your present lifestyle out of reach if depending on state benefits. In these circumstances, income protection can help maintain your quality of life.
Specialist cover, tailored support
Everyone's situation is different, and we'll work with you to identify the protections necessary to safeguard what you value in life. From private medical insurance and life insurance for mums and dads of young families to life insurance for seniors and key person insurance for your business, we can help you protect your priorities.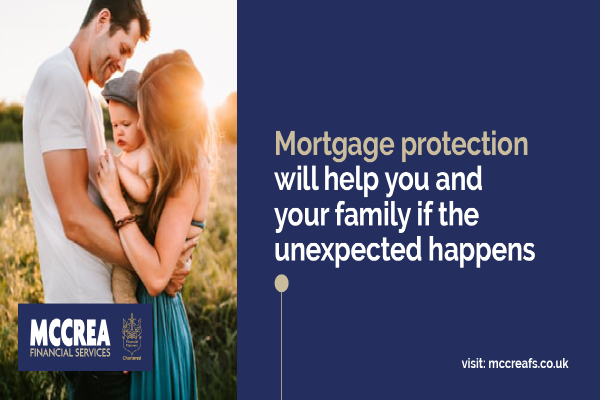 As one of Scotland's largest independent financial advisers, we have access to the whole of the market and may be able to offer you a better deal and a wider choice than the standard protections offered by your mortgage lender.
Why not get in touch for a free no-obligation consultation on how we can help safeguard your family's financial future