Win with Warriors Watchers
WIN SHINY NEW GLASGOW WARRIORS SHIRTS & MATCH TICKETS
McCrea Financial Services and Story Contracting are both sponsors of Glasgow Warriors, so as fellow #warriorswatchers we've teamed up to bring you this fantastic competition!
We want you to tell us or show us who you watch the warriors with for the chance to win like this lot have already (and there are many more you can see on our facebook page)!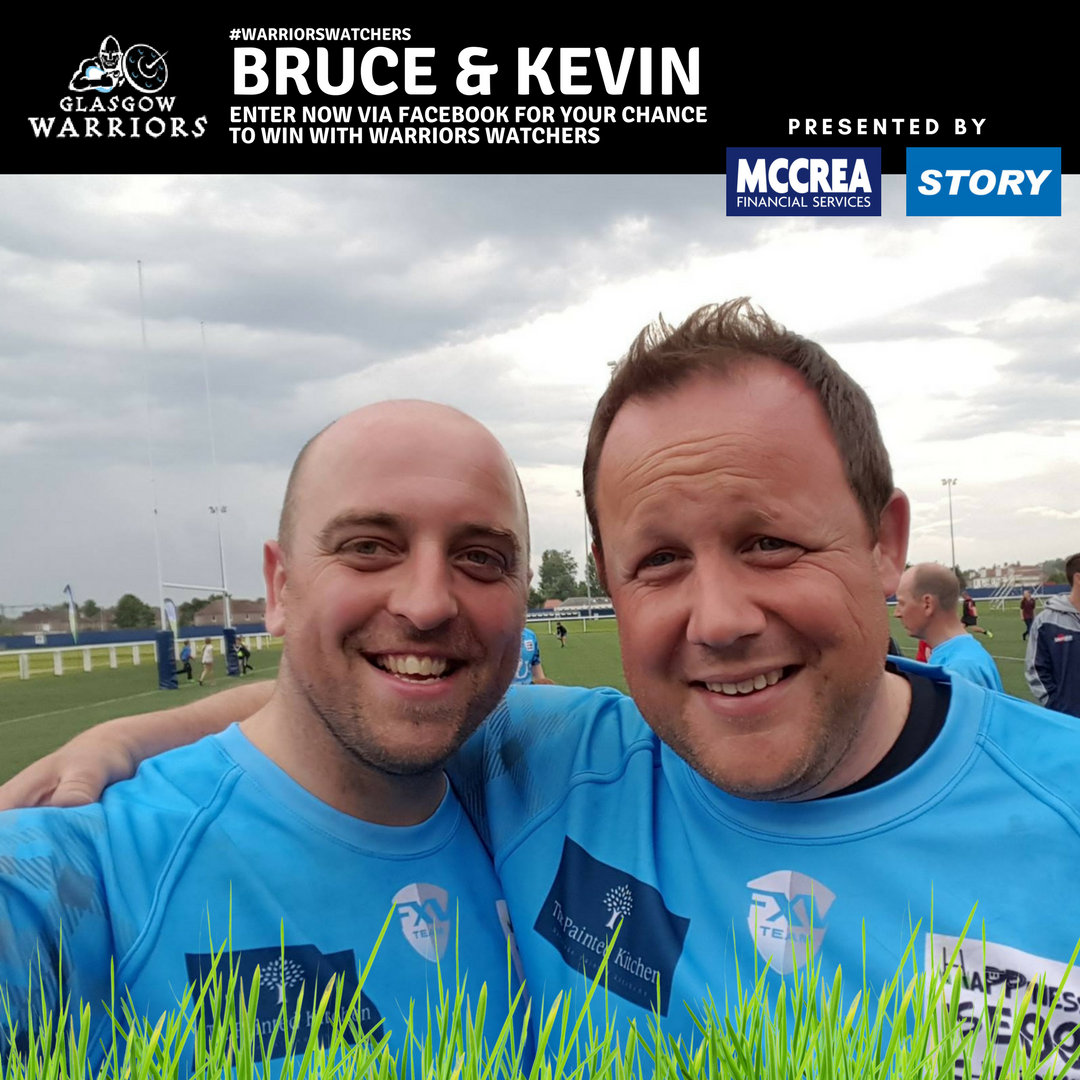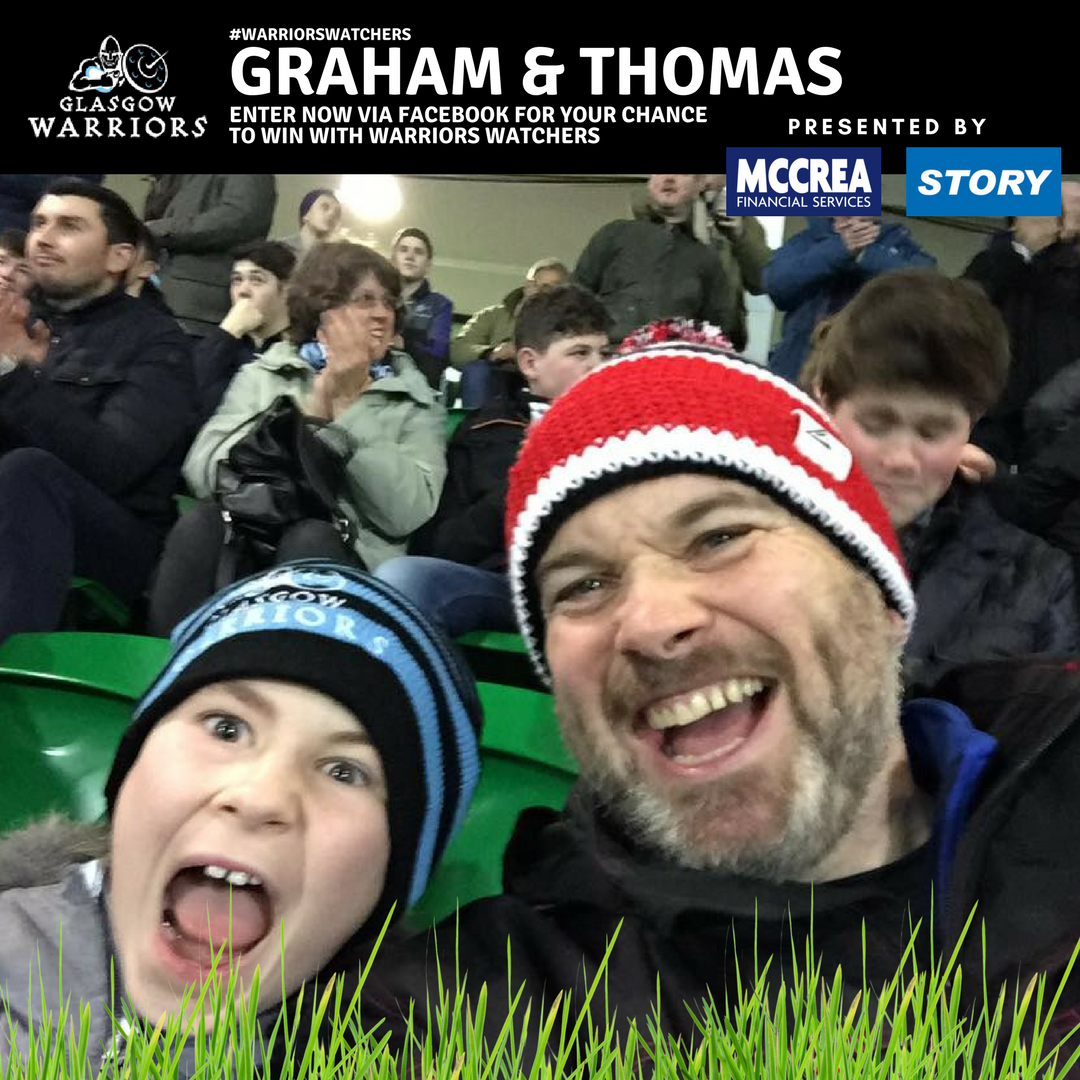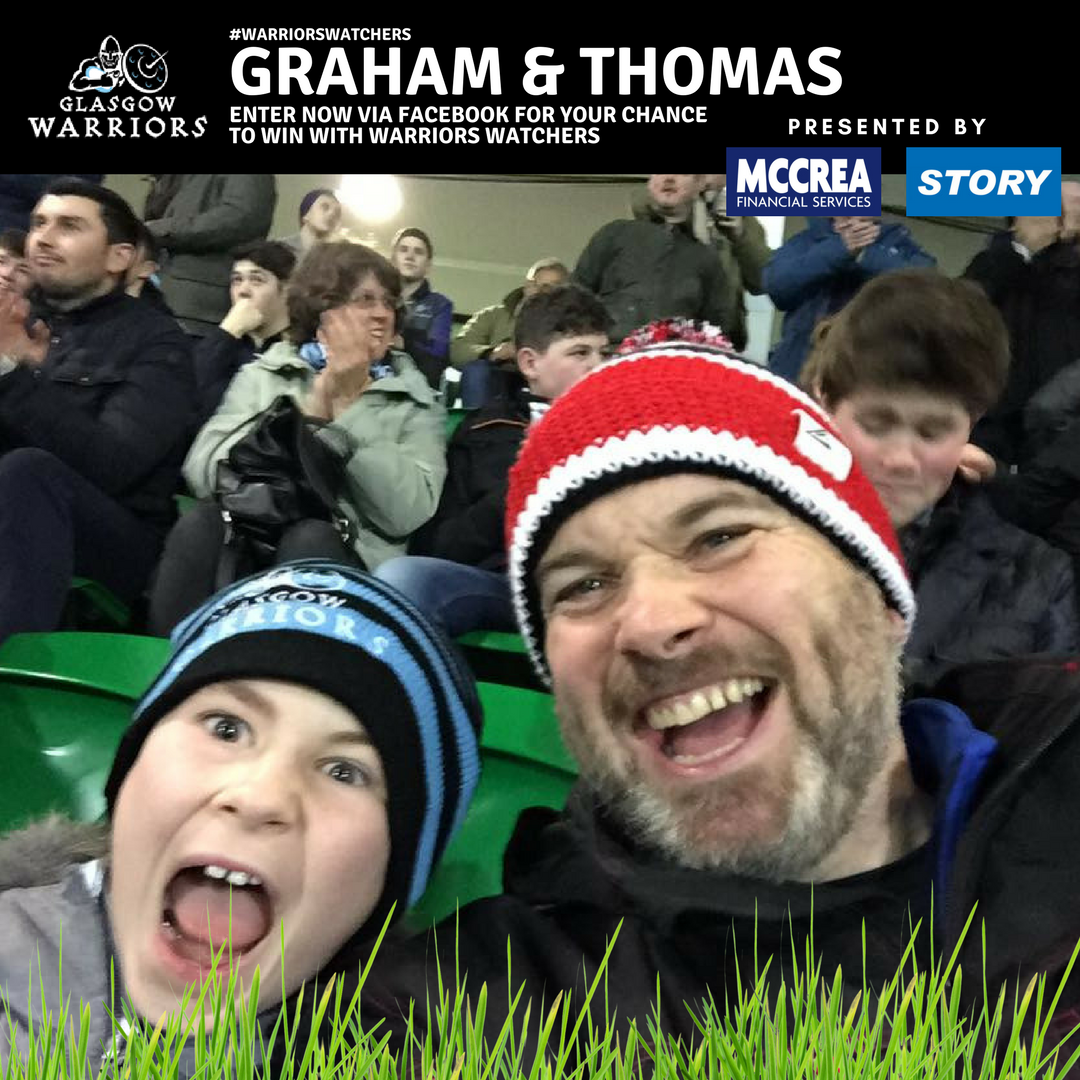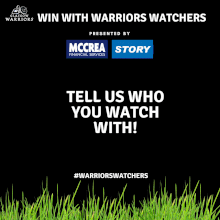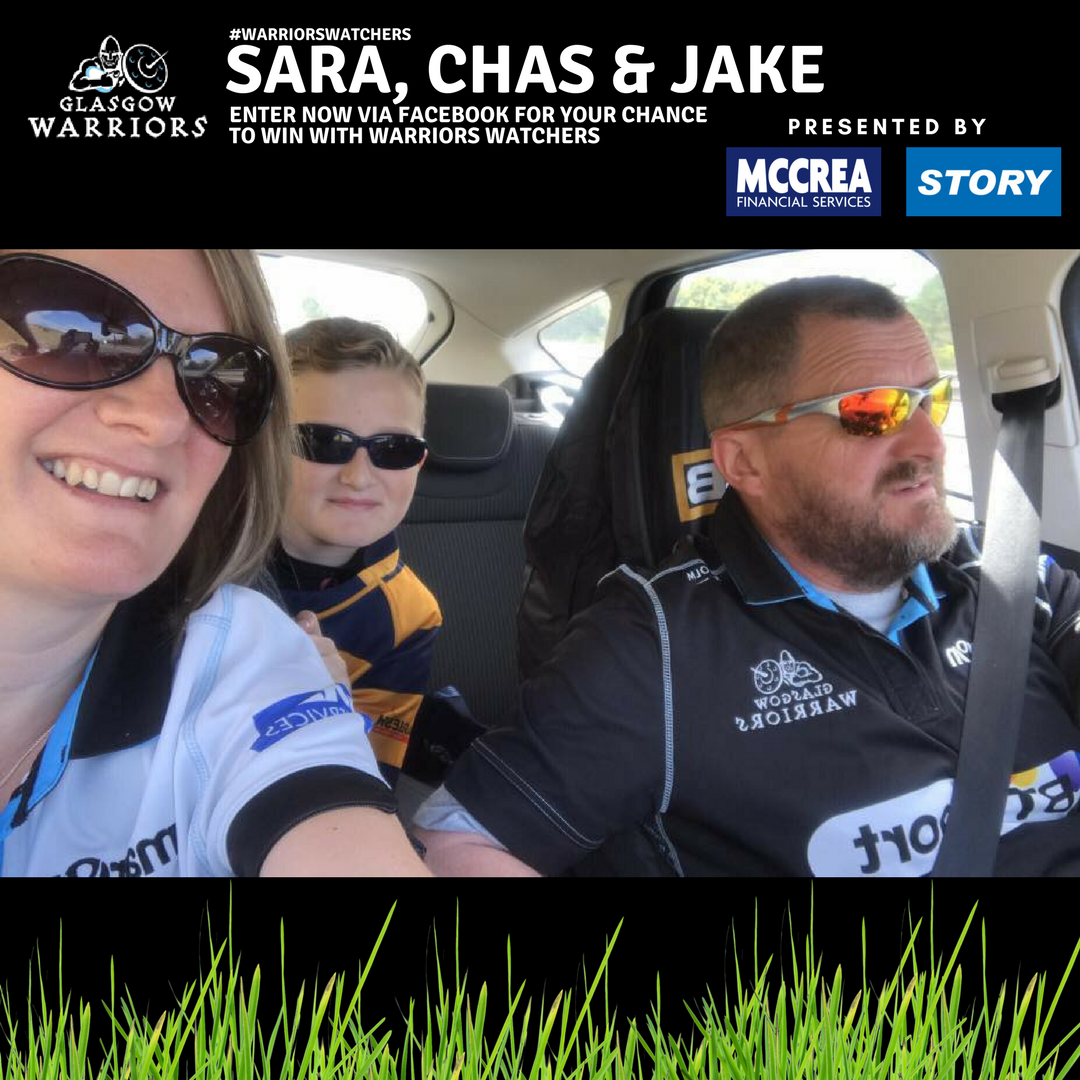 Why not get involved! 
 The winning entrant will receive shiny new Glasgow Warriors shirts and match tickets for themselves and their nominated #warriorswatchers. 
For more details on how to enter head over to our facebook page 
Competition closes Sunday 27th August.
Good Luck!