With inflation and cost of living on the rise, can you afford to retire?
With the cost of living rising and inflation reaching a 40 year high in May 2022, many people approaching retirement are asking themselves if they can afford to stop working on their preferred timetable.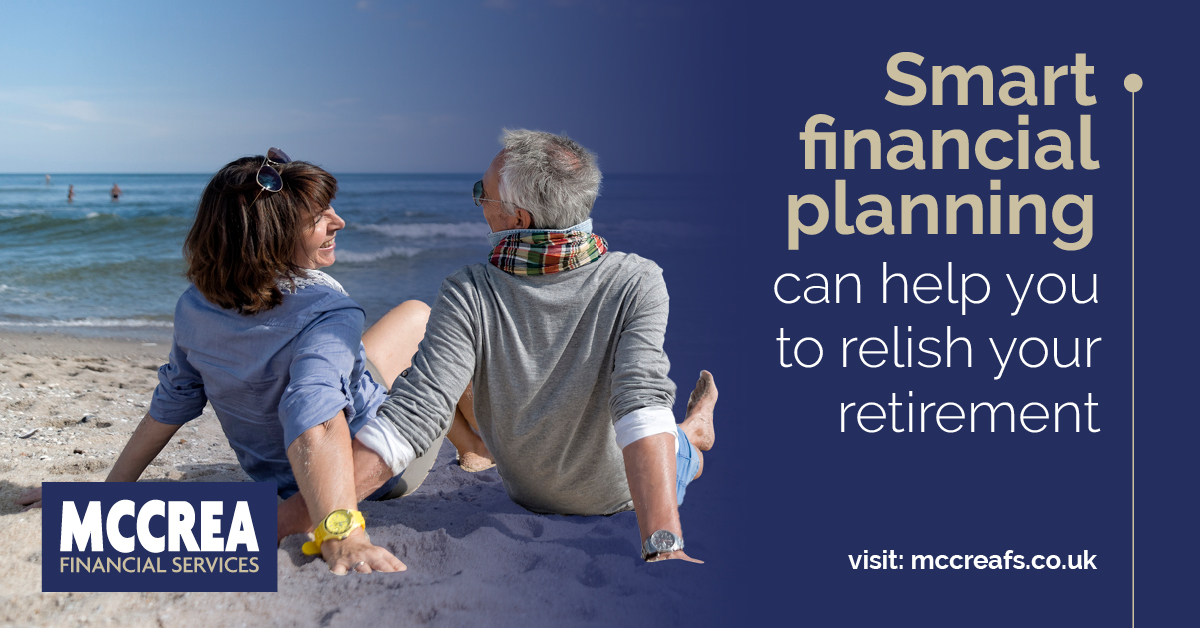 How much income do I need in retirement?
A recent Which? survey of retirees found a required annual income of £26,000 after tax per couple, or £19,000 after tax for a single person, for a 'comfortable' retirement including short haul holidays, leisure activities, charitable giving and spending on treats such as alcohol.  
For a 'basic' retirement, covering only the essentials, they found a couple would require a post-tax income of £18,000, and an individual would require £13,000 after tax each year.
A 'luxury' retirement, including long haul holidays, gym and club memberships, meals out and a new car every five years, would require a post-tax income of £41,000 per couple or £31,000 per single person.
It's important to note, however, that these figures are based on research among current retirees, and that figures are likely to rise as household bills go up and the pension triple lock is temporarily removed for 2022.
The current State Pension for those with full entitlement is £185.15 per week, or £9,627.80 per year, meaning that other sources of income, such as private pensions, savings and investments, are required to support a comfortable lifestyle after retirement.
A common rule of thumb is that savers require around two-thirds of the salary they earn just before retirement in order to maintain their current lifestyle, although individual circumstances mean this amount can vary widely.
How do I know if I can afford to retire?
Assessing whether or not you can afford to retire requires careful and personalised planning. In addition to thinking about the type of retirement you'd like to enjoy – perhaps one filled with travel, one spent improving your home, or one where you can lend a helping hand to children and grandchildren – it's important to consider your changed outgoings. You may have paid off your mortgage, for example, or stand to make considerable savings from leaving behind a long and expensive commute. Tax burdens may also be lower as your income switches to your pension.
Having worked out your likely outgoings and required income, you will feel more confident in your assessment of whether or not you can afford to retire, however many people find this type of calculation daunting. At McCrea, we are proud to be recognised being as among the best in the business at helping you plan for retirement.
Our specialist advisers can not only prepare a detailed cashflow forecast showing your likely incomings and outgoings after retirement, but we can also help you plan the most tax-efficient way to access your pension savings and even work with providers on your behalf to track down, evaluate and consolidate your pensions.
As economic uncertainty grows, why not put your mind at ease with our personalised pension planning service. Get in touch today for a free no-obligation consultation.