Over 50s Warned to Act to Avoid Higher Mortgage Costs
Homeowners over the age of 50 are being urged to act now to protect themselves from increasing mortgage costs.
With inflation on the rise, the average Standard Variable Rate (SVR) charged by mortgage lenders is at its highest level since 2009, as a result of consecutive increases to the Bank of England base rate. The average SVR climbed to 4.91% in June 2022, a rate which is expected to continue to rise.
As mortgages switch automatically to the SVR when an introductory period on a fixed lower interest rate expires, the typically higher SVR can represent a significantly larger monthly payment.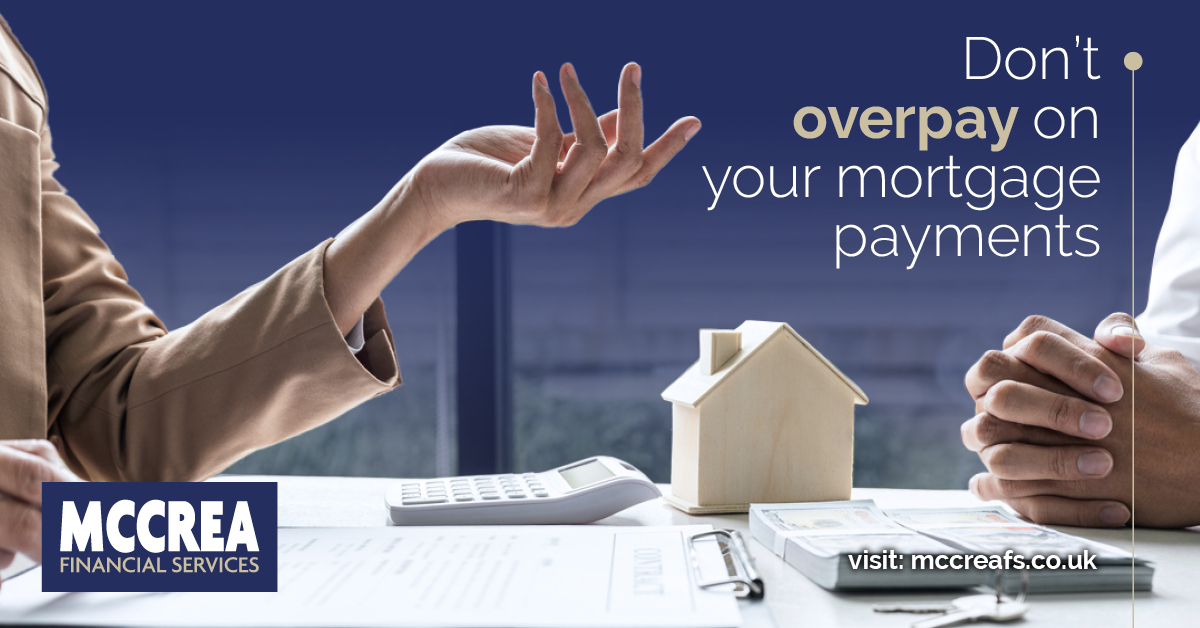 Research by Rest Less found that over-50s are less likely than homeowners in other age groups to ensure they secure the best possible mortgage deal and avoid slipping automatically onto the SVR. They found that more than 1 in 4 homeowners aged 50 or over said that they were paying their lender's SVR, having let their fixed rate expire without remortgaging.
With higher monthly payments amounting to hundreds or even thousands of pounds extra paid each year on higher SVR mortgages, taking action to find a more beneficial rate can offer significant savings. Many older homeowners choose not to look into remortgaging in the mistaken belief that they will be too old to qualify, however mortgages are available to homeowners in their 50s, 60s and beyond.
At McCrea, our specialist mortgage team can help you find the best mortgage deals available. Our independent status means we can scour the entire mortgage market, and our personalised service means we'll examine your current deal to make sure that there are no nasty surprises in the form of early repayment fees that cancel out the benefits of your new mortgage. We can also advise you on the exact paperwork and evidence requirements for your chosen deal, ensuring you can act quickly in a market where favourable rates are often available for only weeks or even days at a time.  
With inflation expected to continue to rise, act now to ensure you don't pay more than you have to for your mortgage. Contact our mortgage specialists today.