Young Professionals - Now is the Time to Invest in Your Financial Future
Landing your first professional job and entering the world of work is an exciting time. It's also the perfect time to lay the financial foundations that will bring your goals within reach both now and in the future.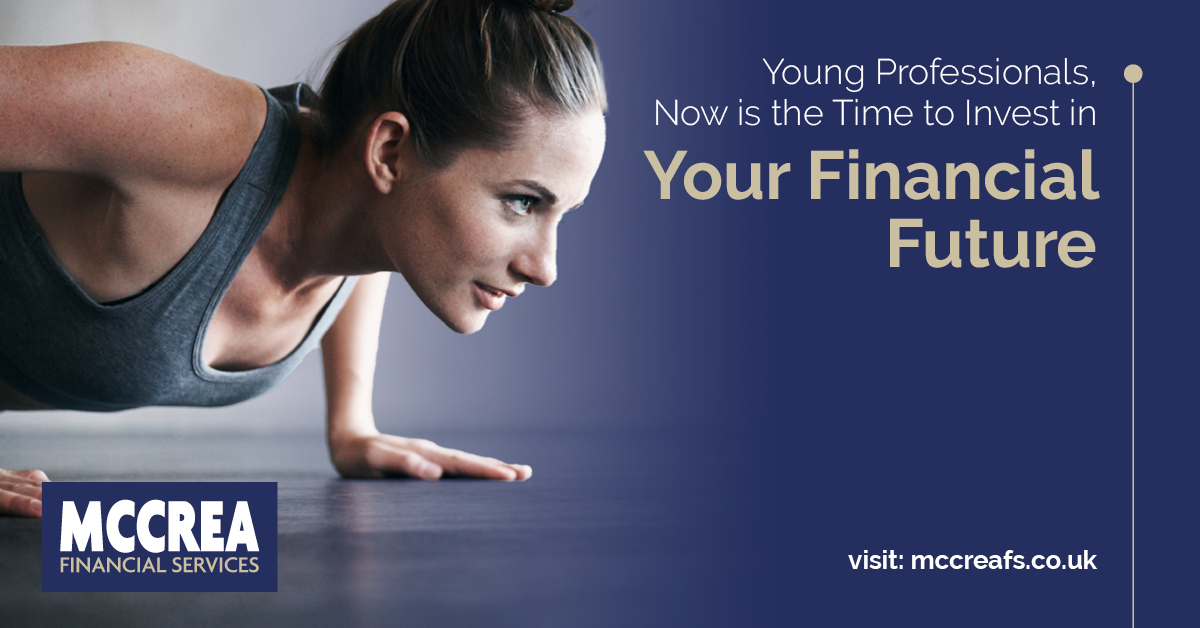 The financial decisions you make at the outset of your career can contribute enormously to your financial security as you move through life. But with a dizzying array of pension, investment and savings options to contend with – all while trying to navigate the new world of work – it can be tempting to keep financial planning on the back burner, confident you'll have time to pick it up later.  
Delaying these decisions can be costly. We hear regularly from clients who wish they'd made an earlier start on their personal financial planning and now face cutting back on things they enjoy in order to make sufficient savings and investments for their retirement.
We can help.
Our expert advisers will work with you to design a savings and investment strategy that gives you the freedom to live the life you want both now and in the future. Their in-depth market knowledge will ensure your funds are managed in line with your personal and financial goals.  
With our personalised advice and ongoing annual reviews, we can guide you through making an early start in savings and investments, helping you put your best foot forward as you embark on exciting new adventures.
Contact us today for a free no-obligation consultation on how we could help you futureproof your finances.