Your Financial Wellbeing - Christmas Edition available now

It really has been quite a year for everyone and if you're anything like us, you will be very happy to welcome Christmas just that little bit earlier this year although with the restrictions it will feel somewhat quieter.
In our blog this month, as well as providing you with a few useful links for last posting dates and some great home-made foodie ideas, we've also taken a closer look at our priorities in the run up to Christmas and how you can help others simply with the way you shop as well as lots of hints and tips on other ways to save money as you save money.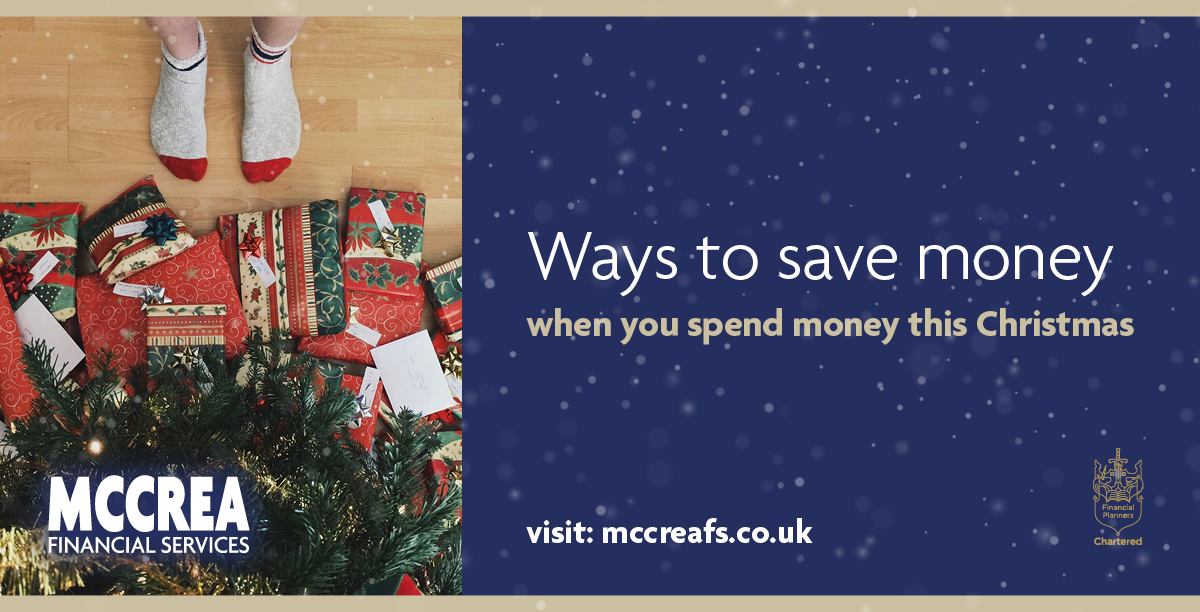 We've also focused on the fact that it may well be a quieter time for all of us because we won't be able to do as much as we might normally during this festive period so why not use the time to think about what you need from your financial planning and use some of the latest technology and apps to organise your monthly outgoings and spend.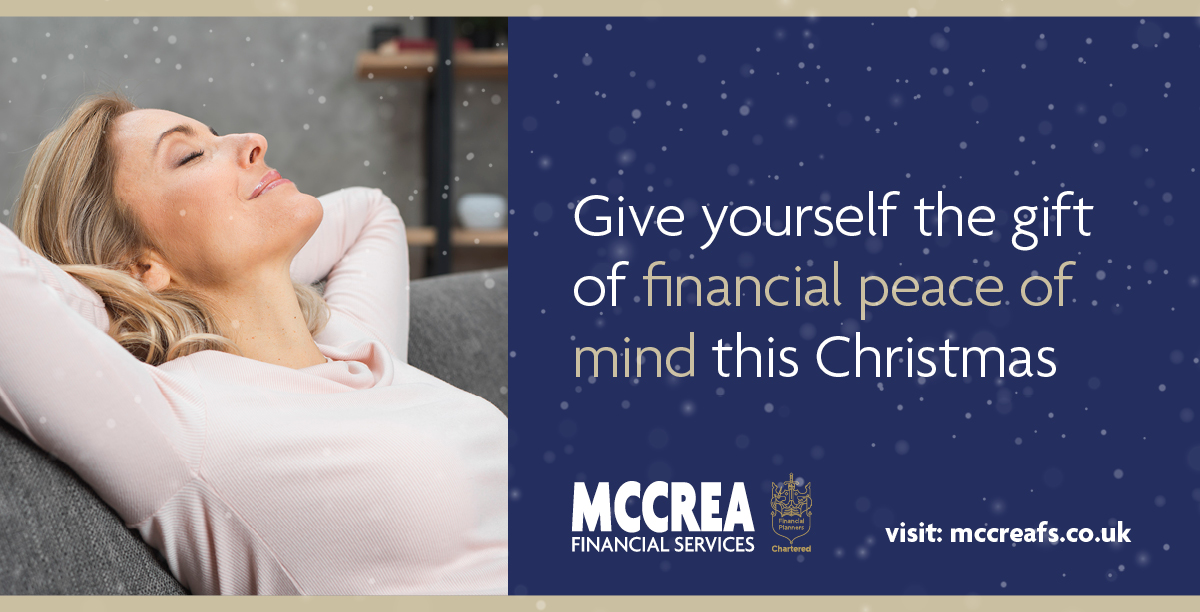 Click here to download in full and if you'd like to receive this monthly, why not subscribe today