Your Financial Wellbeing - June Edition Now Available
Summer is just around the corner, and we hope you're all enjoying the kinder temperatures. As with the changing of the seasons, we hope you're eager to begin a spring clean of your finances. 
In the latest edition of our financial wellbeing newsletter, we congratulate the newest member of the McCrea advisory team in achieving accreditation from the Chartered Insurance Institute (CII) as a Chartered Financial Planner, which will help further increase the knowledge and service that we can provide you with. 
The blog centres on the subject of accessing your pension. The potential tax implications when making withdrawals are discussed, while we explain everything that you need to know about accessing your pension early in order to boost your income.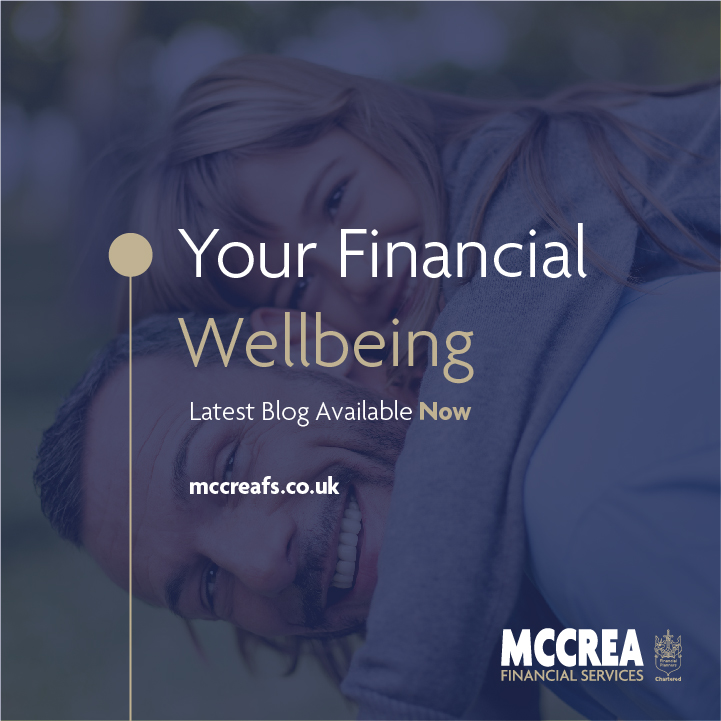 With our support for Guide Dogs Scotland having recently come to an end after a successful year of fundraising where we raised £30,000 for the charity, the blog reveals our two new charity partners for the year. 
We round off the blog by detailing the most recent award that the team here at McCrea have received, and even give you the chance to win a Dinner, Bed and Breakfast stay at the lovely Killberry Inn in Tarbert!
To find out more about all the above and more, you can read the full update here and please do contact us if you would like to find out more about how we can help you with your financial plans.