CHSS Health Promotion Event at the McCrea Offices
Last week, the team at McCrea Financial Services took part in the Chest, Heart and Stroke Scotland (CHSS) Health promotion check.  The charity is one of two nominated by our clients and colleagues this year for us to support and you can find out more about them here. 
The CHSS Health Promotion Scheme provides workplace health checks for staff to identify risk factors for cardiovascular disease and provides personalised advice on reducing risk through healthier lifestyle choices.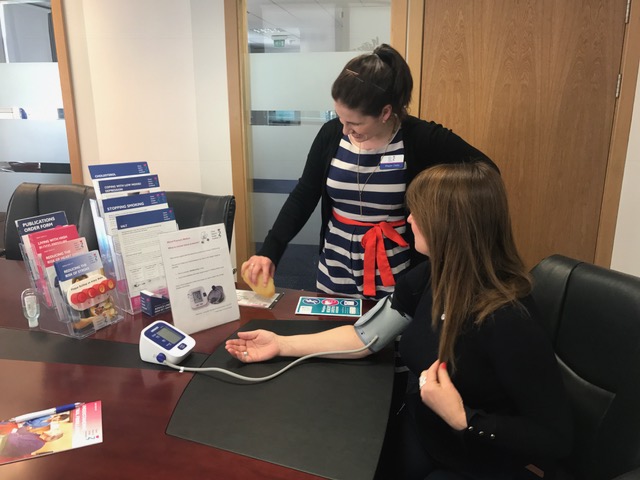 Right now in Scotland
1 in 3 people have high blood pressure
Every 45 minutes someone has a stroke
Every 55 minutes someone has a heart attack.
The charity provides one-to-one appointments for your staff which take about 20 minutes and includes a number of checks aimed at raising awareness of some of the key indicators for chest, heart or stroke problems and symptons.
Included in the 20 minute appointment is a healthy lifestyle assessment with weight, waist size, BMI, blood pressure measurements and a mini ECG test for atrial Fibrillation (irregular heartbeat).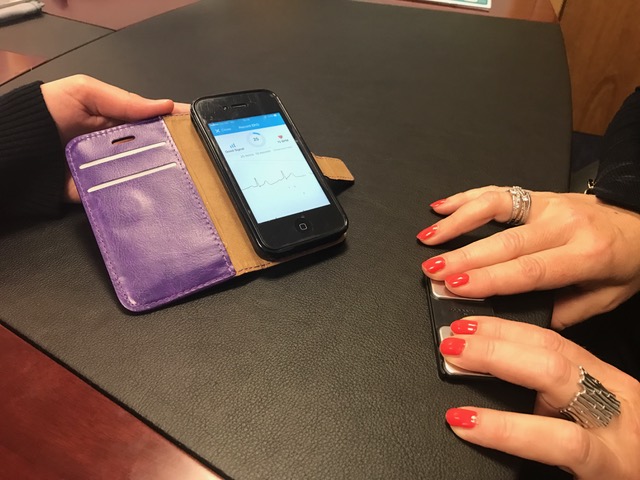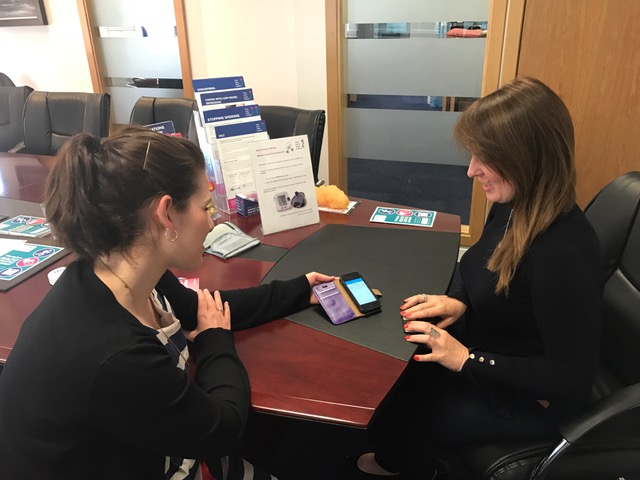 You can help CHSS to support more people affected by chest, heart and stroke conditions in Scotland, by signing your staff up today for a small fee, or consider CHSS as your next charity partner! 
For more information about a bespoke Health Promotion event in your workplace, visit www.chss.org.uk/healthpromotion