Investment Basics Part One: Investment Funds
Investments can play a key role in securing your financial future, but some people find it a daunting prospect to embark on an investment journey. Our six-part 'Investment Basics' mini-series will introduce the most commonly-used personal investments and outline the contribution they could make to your individual financial planning.
For the first in our Investment Basics series, we'll take a look at investment funds.
What are Investment Funds?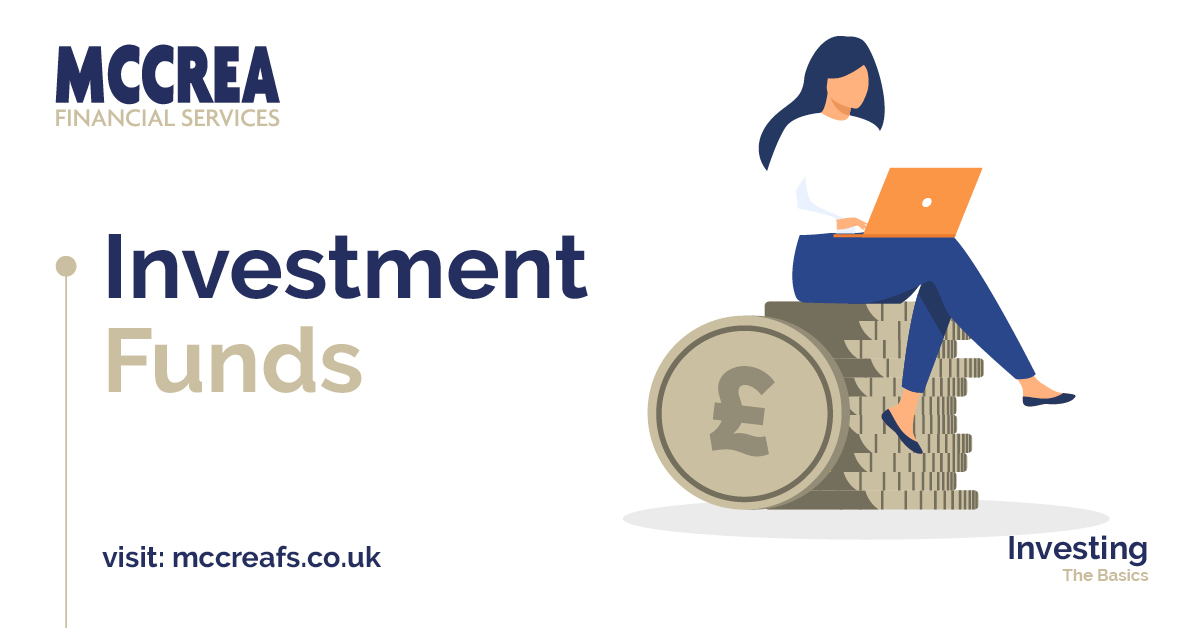 Investment funds are a way to invest in the stock market without having to actively trade stocks and shares in individual companies.
In an investment fund, the money you contribute is combined with the contributions of other savers to purchase shares in many different companies. Decisions on which stocks and shares to buy and sell are made by a professional fund management team, generally a Fund Manager and a team of Analysts, who manage the fund on your behalf.
Investment funds can represent a lower risk than buying shares in only one or two specific companies. With Fund Managers making the investment decisions, you benefit from their expertise and are spared the responsibility of managing your investment day to day.
Some investment funds involve the Fund Manager selecting specific companies to invest in. These are known as actively-managed funds. Other funds, known as passive funds, instead track a stock market index such as the FTSE 100.
With more than 6,000 investment funds to choose from in the UK, it's essential to seek professional advice before making any investments. The right investment fund for you will depend on many factors, including your stage of life, your own financial aims and objectives and your level of comfort with financial risk.
As an award-winning, fully independent firm, McCrea can help you design an investment strategy that fits your personal situation and aspiration. The McCrea portfolios aim to provide a diversified spread of investments that are appropriate for your needs, with regular review to keep your plans on track. Contact us today for a free, no-obligation chat to see how we could design a financial plan that is right for you.
Next Up: Growth Funds