Our February Financial Wellbeing Blog is Now Available
With pandemic restrictions continuing to ease and the evenings becoming lighter, there is a lot to look forward to as we look towards the rest of a year; a year where we will have a lot more freedom compared to previous ones. 
In the latest edition of our financial wellbeing newsletter, we discuss the concern over the recent rise in inflation and the knock-on effect that this has had on mortgage rates, with the Bank of England increasing the base rate to 0.5% in early February.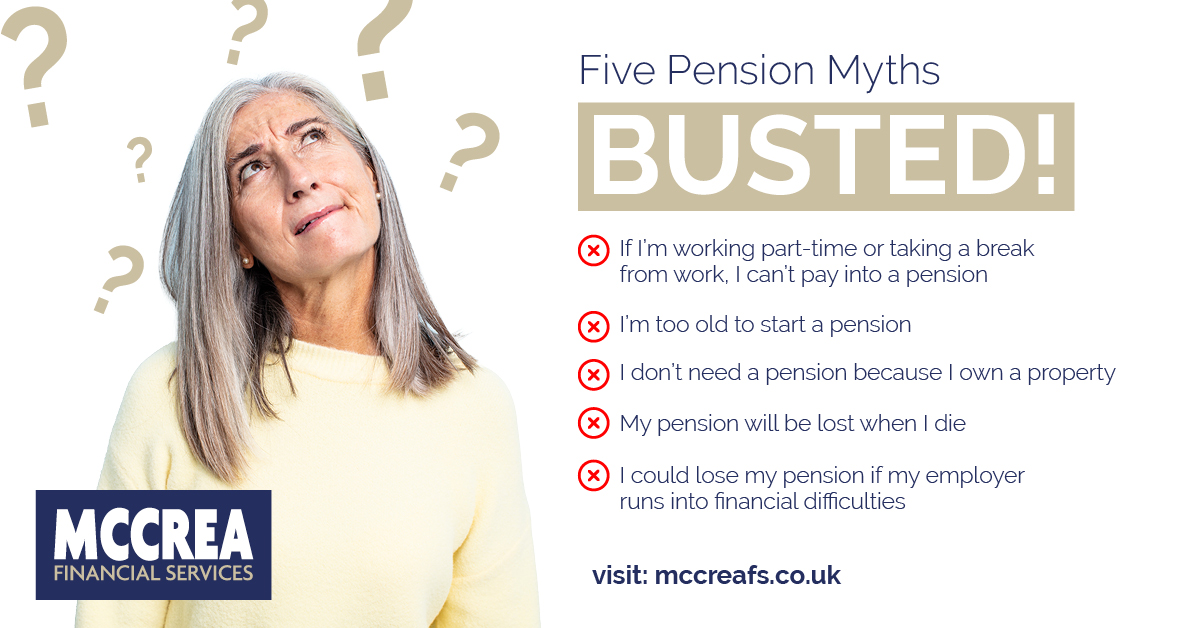 This month we bust five pension myths that can prevent people from making adequate pension savings, meaning that they miss out on enjoying the comfortable retirement that they otherwise could experience. 
The blog explains why there is reason for celebration within the office, as a member of the McCrea team reaches the impressive milestone of 15 years with the company!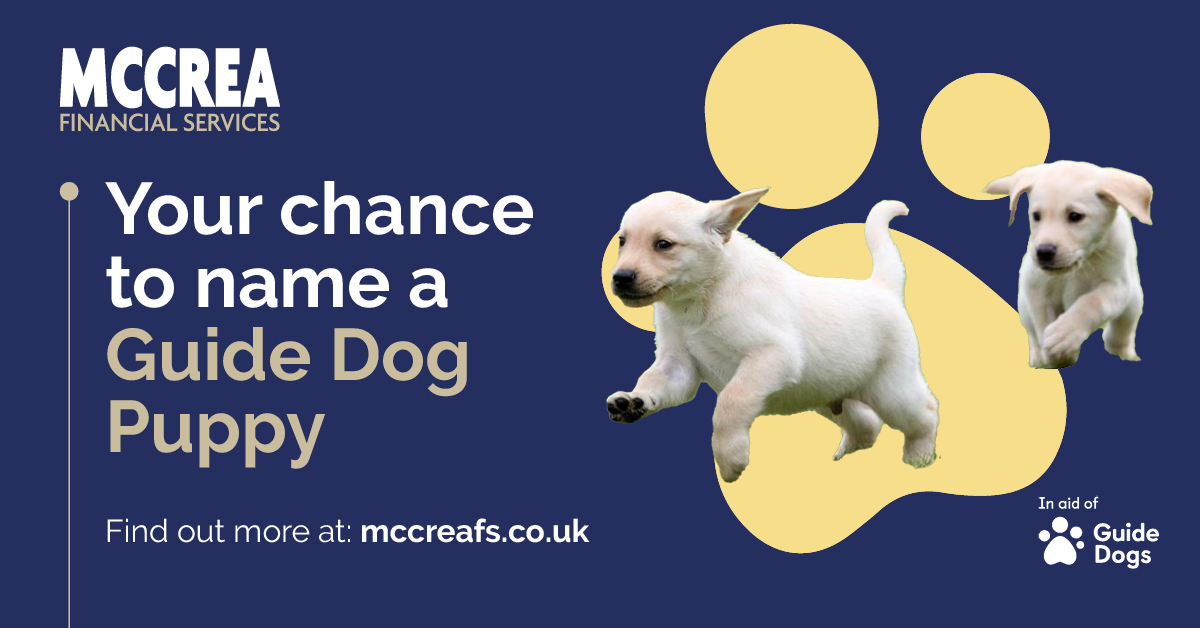 We round off the blog by giving you the chance to win two tickets to the upcoming sold-out Glasgow Warriors vs Edinburgh 1872 Cup match, and even offer you the chance to have your say in naming two Guide Dogs puppies! 
To find out more about all the above, you can read the full update here and please do contact us if you would like to find out more about how we can help you with your financial plans.